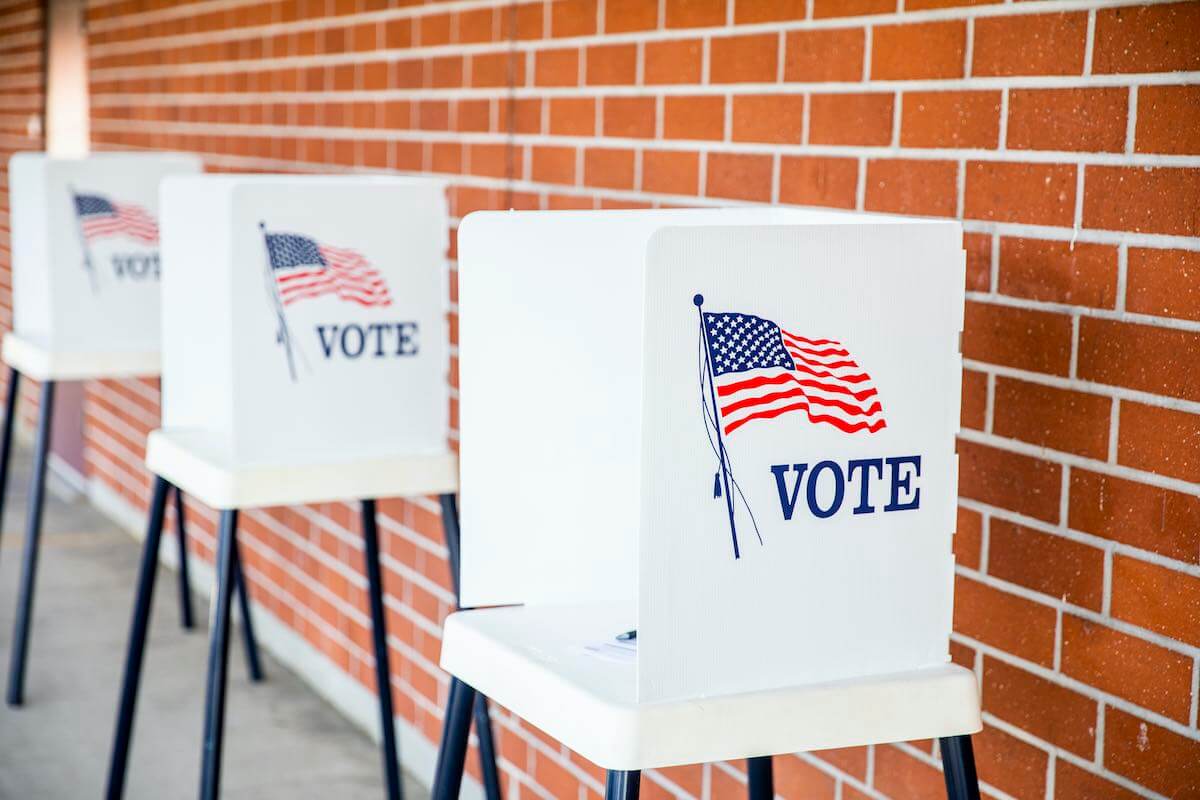 You persevered through complicated times. And now it may feel like you're launching yet again, another new school year, another beginning, Online learning isn't the easiest — but it isn't all negative either. It's setting you up for skills you will use throughout your adult life. Self-direction, organization, communication and self-advocacy…to name a few.
One of the most profound ways you can support yourself is through establishing and owning your values. You decide what matters to you. Where kindness registers in your life. You carve out time for who and what impacts you positively — family, friends, school, work, volunteering.
And you can radically shift the ground you stand on. One way you're doing that already is by attending Edge and striving with us for that high school diploma. It may be an eleven, twelve or thirteen year pursuit. What else takes so long and transforms a life? It's worth it. Keep going!
Another way you can self-direct, communicate and self-advocate is by voting. You were born for this — your shining face and extraordinary gumption have gotten you here. Now you get to put your mark on who and how our country's leadership will perform in the next four years. Who do you want to represent you? What are your values and beliefs  — and who aligns? These are decisions for you and you alone. Your vote matters. Cast it.
Find out a polling station and register online here: 
How to register online. Deadline is October 5th
Be you. With us. Use your Voice and Vote!
We're Edge. Enrolling now — and year round. Tell your friends  — we're saving them a seat.
About Edge
EDGE is a Cognia accredited, tuition-free, charter high school, with two campuses in the greater Tucson area. We provide an alternative to traditional education, meeting the diverse learning and life needs of our students with our blended curriculum and flexible morning or afternoon class schedules. Our high-quality, passionate teachers are dedicated to individualized instruction in our small academic classes. Be you. With us. At EDGE!