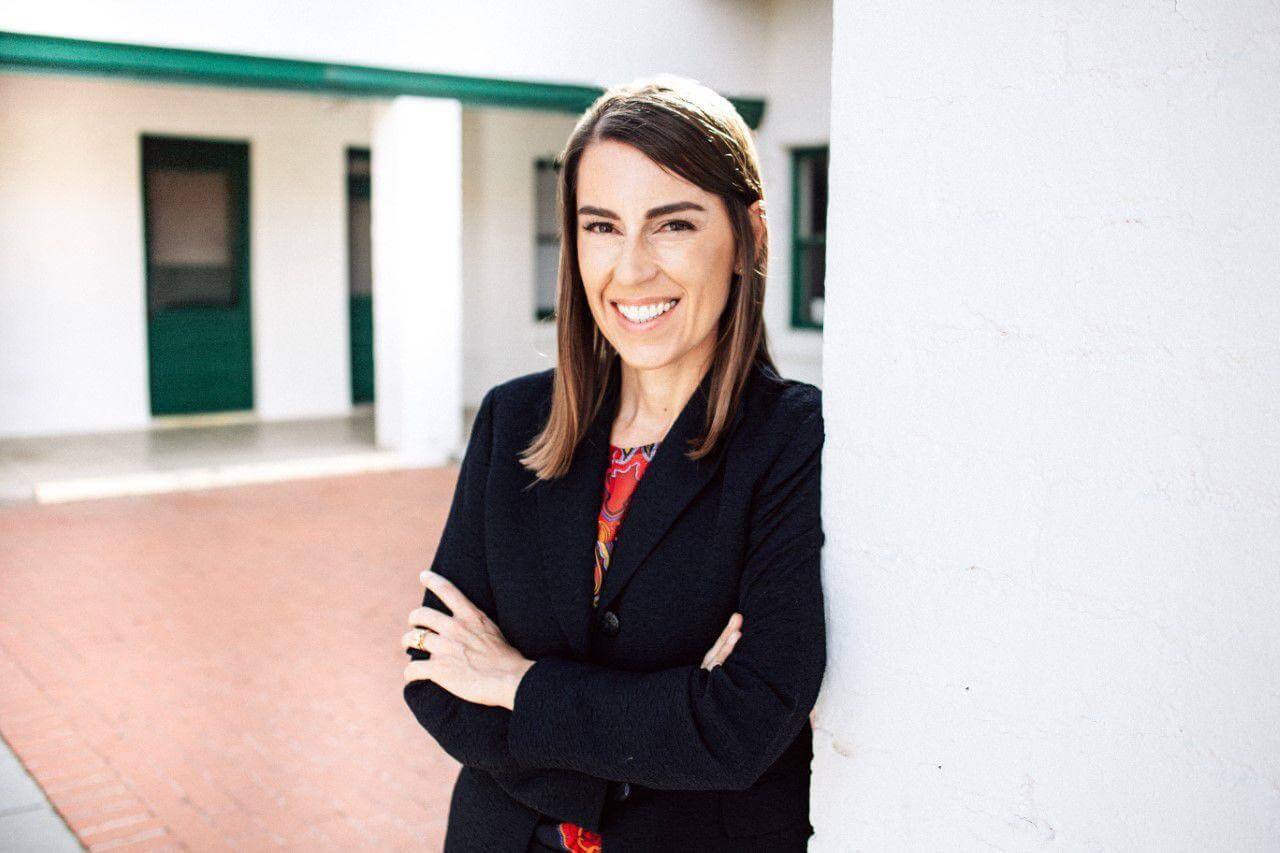 Politics. Elections. Rejection. Hope. Much has gone down across the country in recent weeks to have us all considering — why run for office? Members of our Edge family ran this year — both near and far. They threw their hats in the ring, if you will, so they could fulfill their own dreams, create change or pursue a lifelong desire to make a difference. Let's learn from two Edge family candidates as to why they run…for elected office. 
"As a woman raised in this community, I believe we all want much the same thing. Safe neighborhoods. Clean air and water. Just laws. We want a justice system that works for us and protects us, regardless of the color of our skin or how much money is in our wallet. We want to go to bed at night with the faith that tomorrow will be better than today…"
Since 2018, Laura Conover has been a member of our governing board at Edge. Before she ran for office, she was an attorney focusing on criminal justice advocacy. Ms. Conover spent years defending victims and ensuring everyone is treated fairly under the law at both the county and federal levels. She is a believer in progress and reform and has an impressive background here in Tucson. Congrats to Laura on her win as Pima County Attorney! 
"District 48 needs a leader who shows an active interest in supporting Iowa's educators, investing in our economic growth, and improving our social services. I am running for the State House of Representatives to represent you!"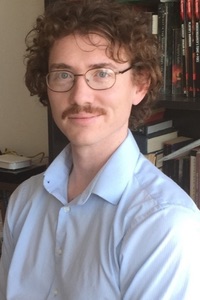 Former Edge English teacher Jack Friend ran for Iowa House of Representatives. Mr. Friend was not elected on November 3rd, but we admire his effort and energy regardless. Mr. Friend has lived in various locations around the US and pursued different passions in his career. Check out his adulting arc: Jack Friend was born in Boston, Massachusetts. He obtained a bachelor's degree from Reed College and a master's in education from Portland State University (both in Oregon) and a master's in fine arts from Iowa State University. His professional experience includes working for the Pacific Patrol Services and BARK Defenders of Mount Hood National Forest in Portland, Oregon; for Telefund and the BeeHive Afterschool Program in Austin, Texas; for EDGE High School in Tucson, Arizona; and as an Iowa State University instructor in Ames, Iowa. 
Caring about the lives of people around them and wanting to impact and create change — these are two themes our Edge family candidates share. It's not that far off from who we are — together — at Edge, today. We are a close-knit, small high school —  who cares about each other, with shared goals like graduation, and who we are actively investing as trusted partners — to achieve high school diploma-earning dreams. And if you ever decide to run for office, we will cheerlead and support your efforts there, too!
It's not too late to tell a friend to join us. Let's talk! 
Whatever you need — reach out. Here's how to find us: 
Himmel Park
Rob Pecharich, District Principal: robp@edgehighschool.org
Carla Rivera, Dean of Students: carlar@edgehighschool.org
Darryl Cornell, Academic Advisor: dcornell@edgehighschool.org
Lo Sanders, Counselor: counseling@edgehighschool.org
Northwest
Dave Thatcher, Principal: davet@edgehigschool.org
Lo Sanders, Counselor: counseling@edgehighschool.org
About Edge
EDGE is a Cognia accredited, tuition-free, charter high school, with two campuses in the greater Tucson area. We provide an alternative to traditional education, meeting the diverse learning and life needs of our students with our blended curriculum and flexible morning or afternoon class schedules. Our high-quality, passionate teachers are dedicated to individualized instruction in our small academic classes. Be you. With us. At EDGE!