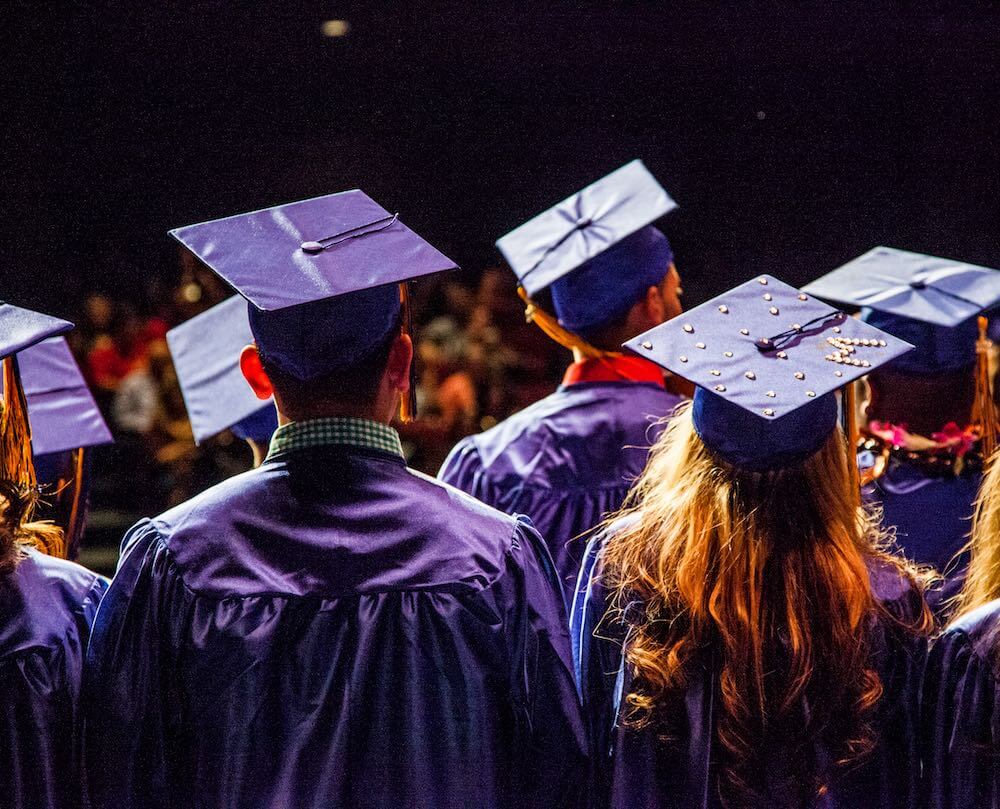 I want to graduate on time.
 I need to make up classes.
 I need more 1:1 help than I'm getting.
 I need to catch up.
 I still need a few more credits.
Are any of these ringing true for you? If so, we are here. We can do all these things and more. Together.
You've got big plans. High school graduation is THE stepping stone to the next chapter.  College, military service, career, financial solvency. Whatever you aim to do next, we are here for it. Right now.
Edge assists with makeup classes, earning missing credits, and catching up. Edge has helped scads of students just like you with flexible scheduling, lots of 1:1 support and all kinds of individualized pathways to learning and earning. We quiet the noise. Calm the storm. Levelset the topsy turvy.
What can you do now to make sure you get that diploma?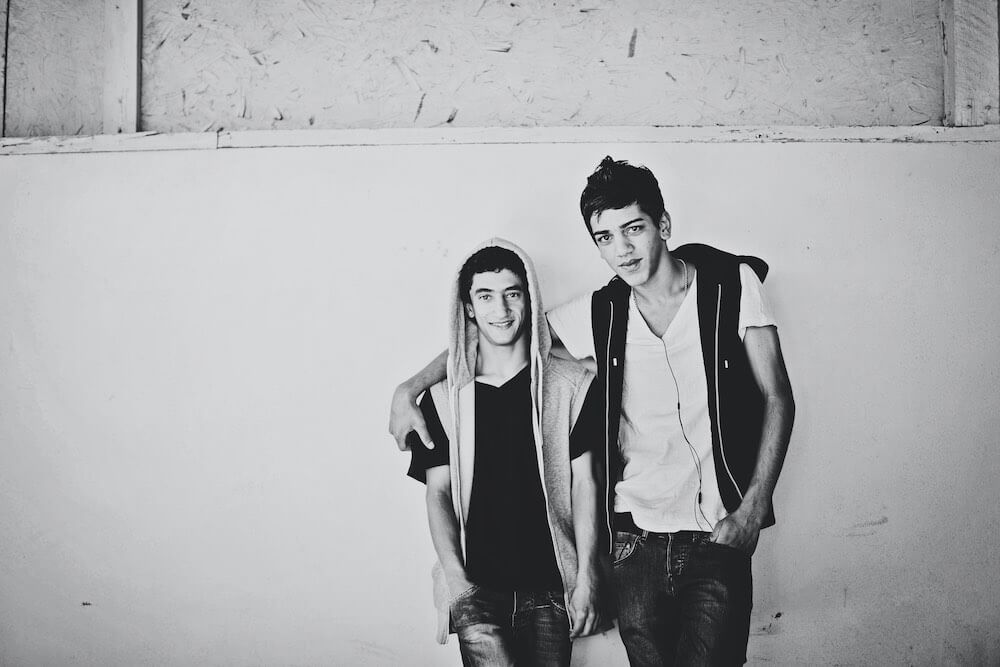 First off, kudos to you for recognizing where you're at. This assertiveness and ability to reflect will serve you well in life. Your abilities have gotten you this far, and we know you can do the rest. We'll jump in and help. Every step of the way.
Reach out to us. Let's make a plan. Our compassionate and inclusive high school is full of caring. Our principals, guidance counselor, academic advisors, faculty and entire administrative team is well-versed in getting Edge students across the graduation stage. We enroll year round, too — because we catch any high schooler who needs us. Anytime.
Any challenges, life hurdles or academic missteps that may have led to this day, can and will be addressed. We are here for the messy stuff. We know you can do hard things, and we don't shy away from any topic that needs airing. We respect you, but won't micromanage you. We make it our mission to understand everything you need to meet your goal.
Since 1985, we've championed thousands of students to their diploma-earning dream. We empower Edge students — just like you  —  to stand in your purpose and walk in your truth. You are not going to be the one that got away. Here's how to find us:
Himmel Park
Rob Pecharich, District Principal: robp@edgehighschool.org
Carla Rivera, Dean of Students: carlar@edgehighschool.org
Darryl Cornell, Academic Advisor: dcornell@edgehighschool.org
Lo Sanders, Counselor: counseling@edgehighschool.org
Northwest
Dave Thatcher, Principal: davet@edgehigschool.org
Lo Sanders, Counselor: counseling@edgehighschool.org
About Edge
EDGE is a Cognia accredited, tuition-free, charter high school, with two campuses in the greater Tucson area. We provide an alternative to traditional education, meeting the diverse learning and life needs of our students with our blended curriculum and flexible morning or afternoon class schedules. Our high-quality, passionate teachers are dedicated to individualized instruction in our small academic classes. Be you. With us. At EDGE!