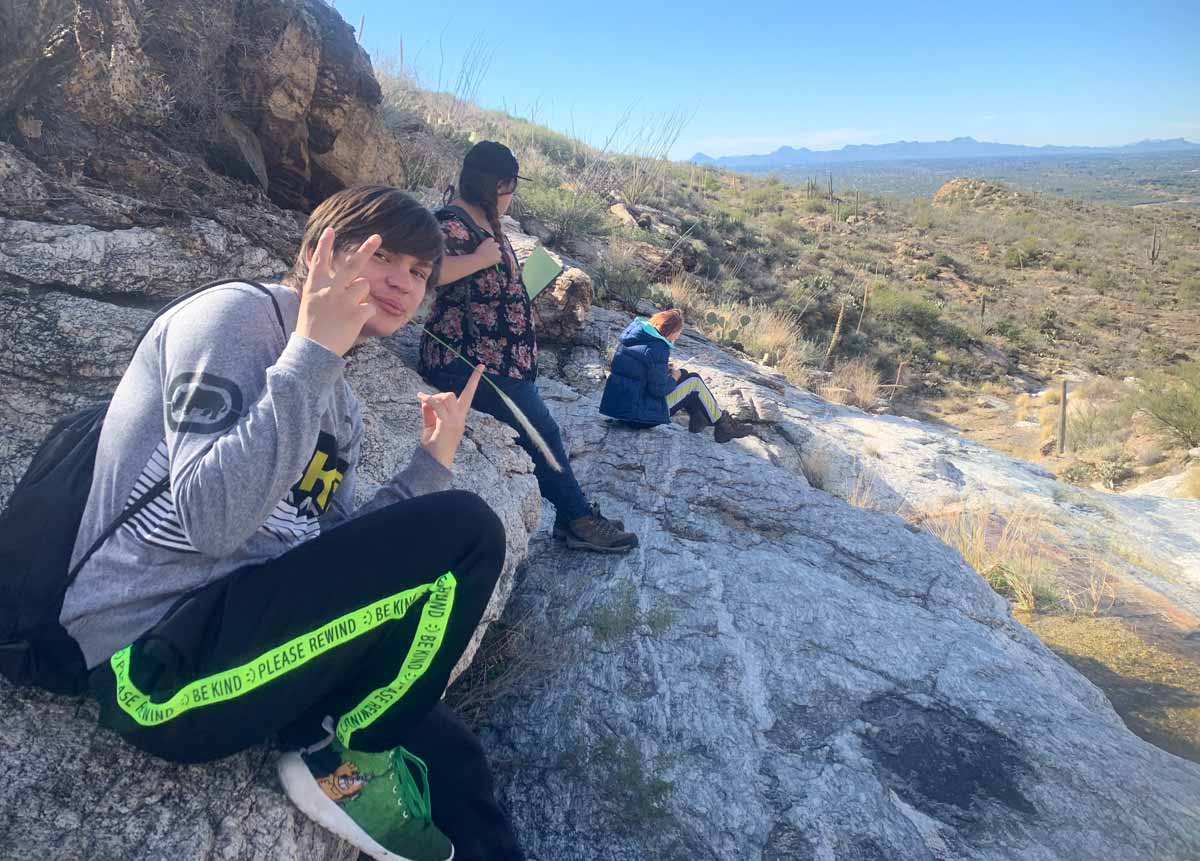 Motivation can be a beast. A big, smelly, annoying beast that lurks.
We get it. Figuring out how to do online high school on top of everything else can be overwhelming. Avoiding the assignments and school work you don't want to do is easier — especially when you're getting your classwork done virtually.
But if you're invested enough in your future to read this blog post — we have good news for you. You are going to graduate! And what better way to plan for your future than with a retro visit to childhood games? Online style – of course! Is there any other way these days?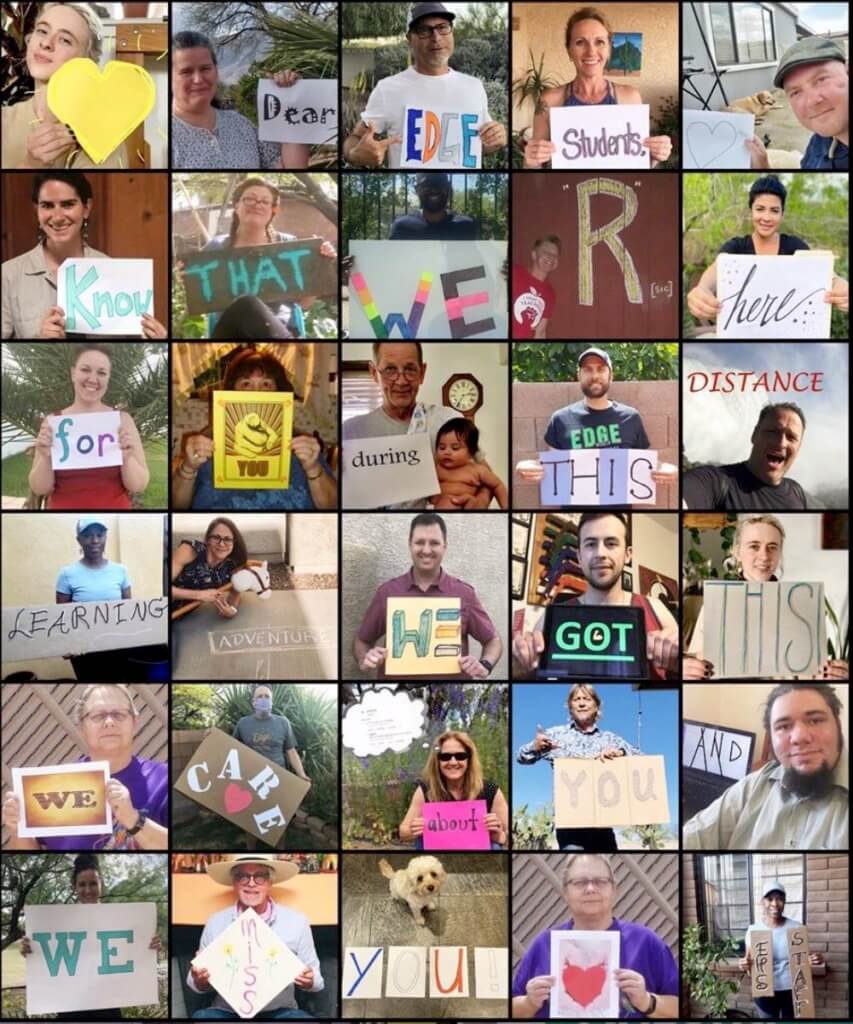 Three Truths and a Lie
Staying motivated is a struggle. Staying motivated in high school? Another dimension. Even in normal circumstances, it is hard. And mundane. And lonely at times. And life right now is anything but normal.
We are here for you. We have ideas. We have energy. We help Edge students all the time. For 25 years — we have jumped in to help make the goal of high school graduation happen. It will happen for you, too.
Use us. Seriously. Use the team at Edge — when the struggle is real. Tell us what's happening — or not happening —  and we will help. Your success is our success. Your goals are our goals. This isn't jargon. This is a promise.
Monkeys can fly. All of them. They just prefer the tree-swinging thing.
So we probably should have made it a little less obvious. But hey — monkeys! And now for some legit ideas to keep you on task and graduation-ready — we offer this youthful game fave:
Head's Up Seven Up
Yuck it Up! Prioritize the hardest stuff. Whether it's the biggest projects, longest papers, or the report you really don't want to write  — carve out time for the yuck stuff first. Make a list of the heaviest hitters coming your way and when they're due.Then —  chunk it up.  Make the biggest tasks smaller. How? By breaking them down into chunks. A 12-page paper could be three 4-page efforts. That huge project gets smaller when you devote an hour a day to it.
Change it Up. Figure out how to make it NEW to YOU. Choose a topic that is new to you. Or a medium you haven't tried before, if possible. Anything you can do to change it up and stretch yourself really does help.
Listen Up. You have us — your Edge allies — a bench of support ready to embrace your woes and celebrate your bravos. If things outside of school are distracting or weighing you down — we got you. Here's where to start:

get more help from teachers by asking for 1on1 meeting
ask your teacher(s) to spend more time in Google Meets
reach out to Lo Sanders, Edge's counselor, at counseling@edgehighschool.org
We will listen. We can help.
Boss Up! When you accomplish a goal — reward yourself. Take a walk. Call a friend.  Have a snack. Go for a hike. Dance it out. Whatever gives you the mojo. Then  — and this is the key part —  get back to it.
You do hard things everyday. You can do this, too.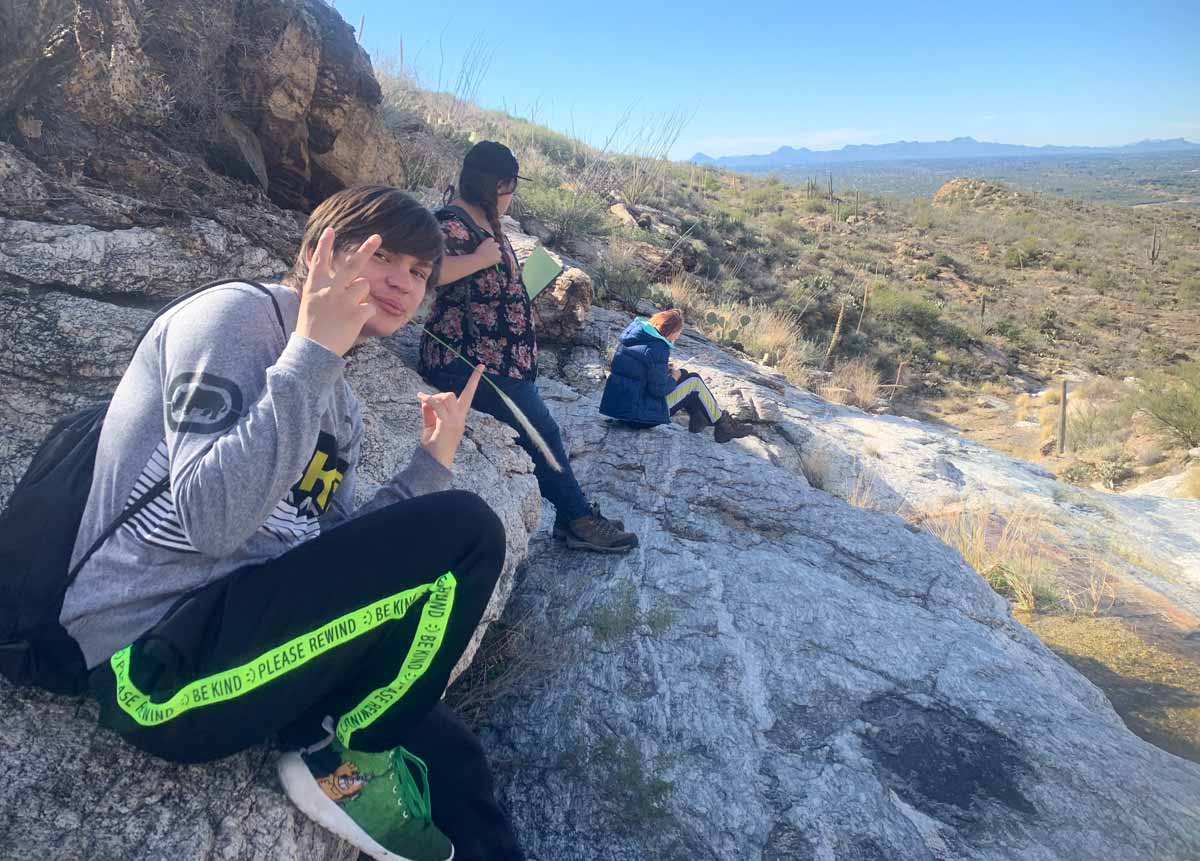 And while we are on the topic of everyday things. Keep doing these three, please:
Wash Up
Mask Up
Back Up to a safe distance
There's your seven Ups. Thanks for the walk down kiddo game memory lane and for reading this post. It means you care about your future.  And remember — your future and you — matter to us. While you may be logging in for school and attacking your course load solo — you are never truly alone. Give us a shout if we can help. Give us a shout if we can share in the woes and bravos. We got you and you've got this!
About Edge
EDGE is a Cognia accredited, tuition-free, charter high school, with two campuses in the greater Tucson area. We provide an alternative to traditional education, meeting the diverse learning and life needs of our students with our blended curriculum and flexible morning or afternoon class schedules. Our high-quality, passionate teachers are dedicated to individualized instruction in our small academic classes. Be you. With us. At EDGE!