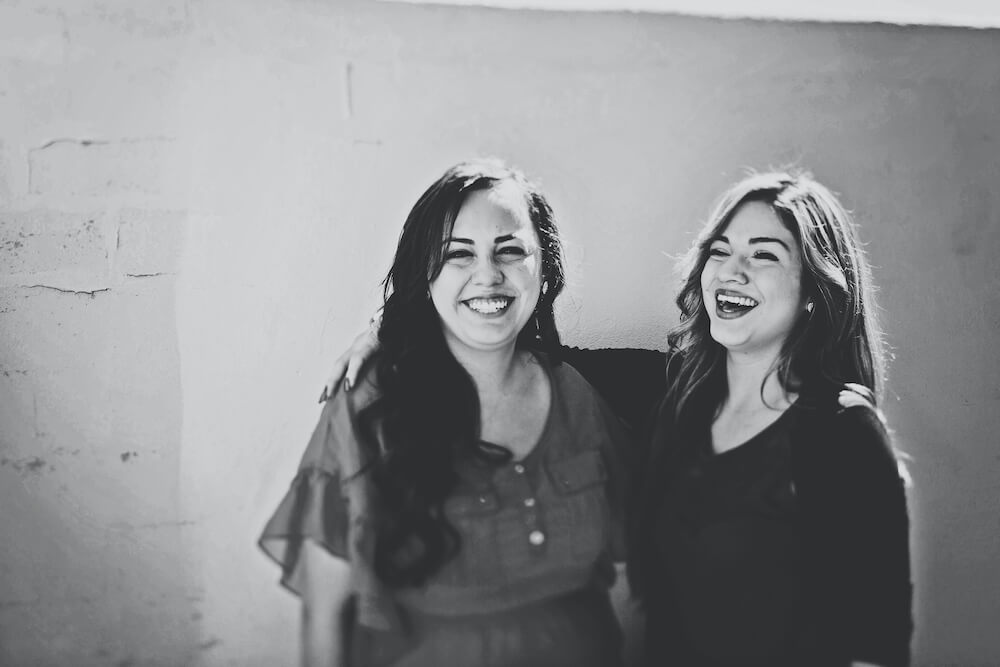 How's your summer going? Need some mojo to make it more of the good stuff and less of a wash? How about earning some credit?  Feeling good the sweaty, natural way? Staying connected to friends, family, your sense of self or your learning goals? We have ideas for you!
1. Let's start with credit. Too much downtime not your thing? Here are 4 low key, healthy, maybe already happening, ways to earn and churn credits this summer :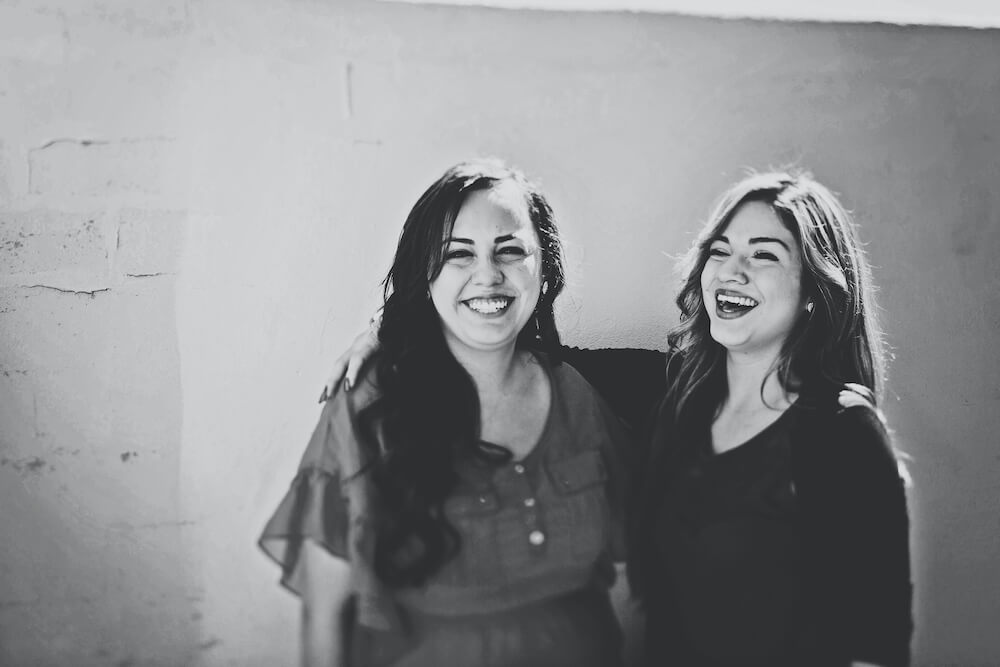 2. Want a guaranteed way to feel good this summer? Volunteer. Yep. That's the surefire way to realize how much your skills can impact others for the better. Plus…how many things can we say are truly beneficial to all? Volunteering and community service TRULY benefit everyone. Especially for you.  Giving back is easily one of the best ways to feel good. And you can even earn credit for doing it.
3. How do we recommend staying true to you, your learning, or reconnecting with those you love? Make the easiest to do list ever.  Include: sleep, naps, and more sleep. Resting is vital to good health and the year ahead. Carve out time in your day for family and friends. Get outside — depending on monsoons — and breathe some fresh air, view the stars, grab that exercise for the endurance and endorphins to slay the day.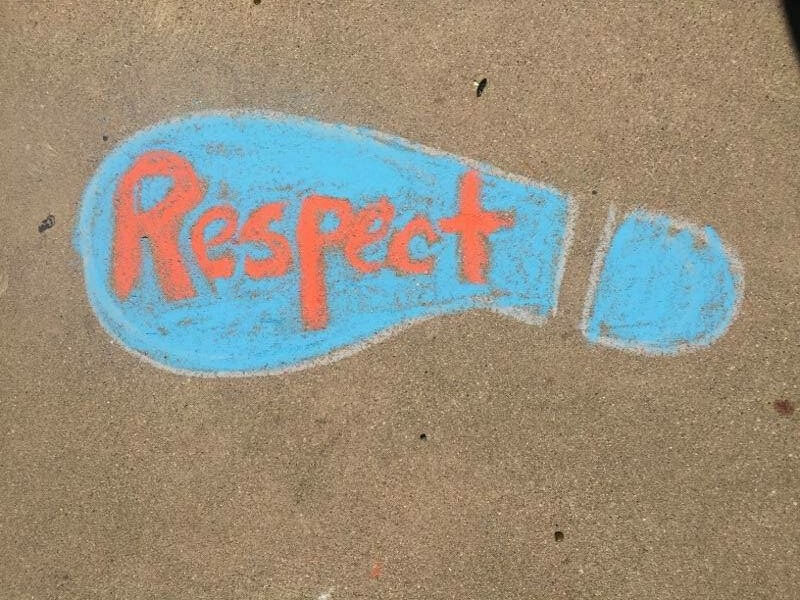 Why We Care
Not only can we tackle any obstacle together — just like we have, tuition-free, for over 1000 students before you. We will support you, encourage you, partner with you and adapt with you every step of the way. You have our respect, our attention and our expertise.
Need assistance on where to find some work, what books to read, and how to track the credits you're earning this summer? Here's how to find us:
Himmel Park
Rob Pecharich, District Principal: robp@edgehighschool.org
Carla Rivera, Dean of Students: carlar@edgehighschool.org
Darryl Cornell, Academic Advisor: dcornell@edgehighschool.org
Lo Sanders, Counselor: counseling@edgehighschool.org
Northwest
Dave Thatcher, Principal: davet@edgehigschool.org
Lo Sanders, Counselor: counseling@edgehighschool.org
Want to Enroll?
We are a judgement-free zone for every student, every day. That's who we are at EDGE. Come graduate with us! Enrolling NOW!
About Edge
EDGE is a Cognia accredited, tuition-free, charter high school, with two campuses in the greater Tucson area. We provide an alternative to traditional education, meeting the diverse learning and life needs of our students with our blended curriculum and flexible morning or afternoon class schedules. Our high-quality, passionate teachers are dedicated to individualized instruction in our small academic classes. Be you. With us. At EDGE!