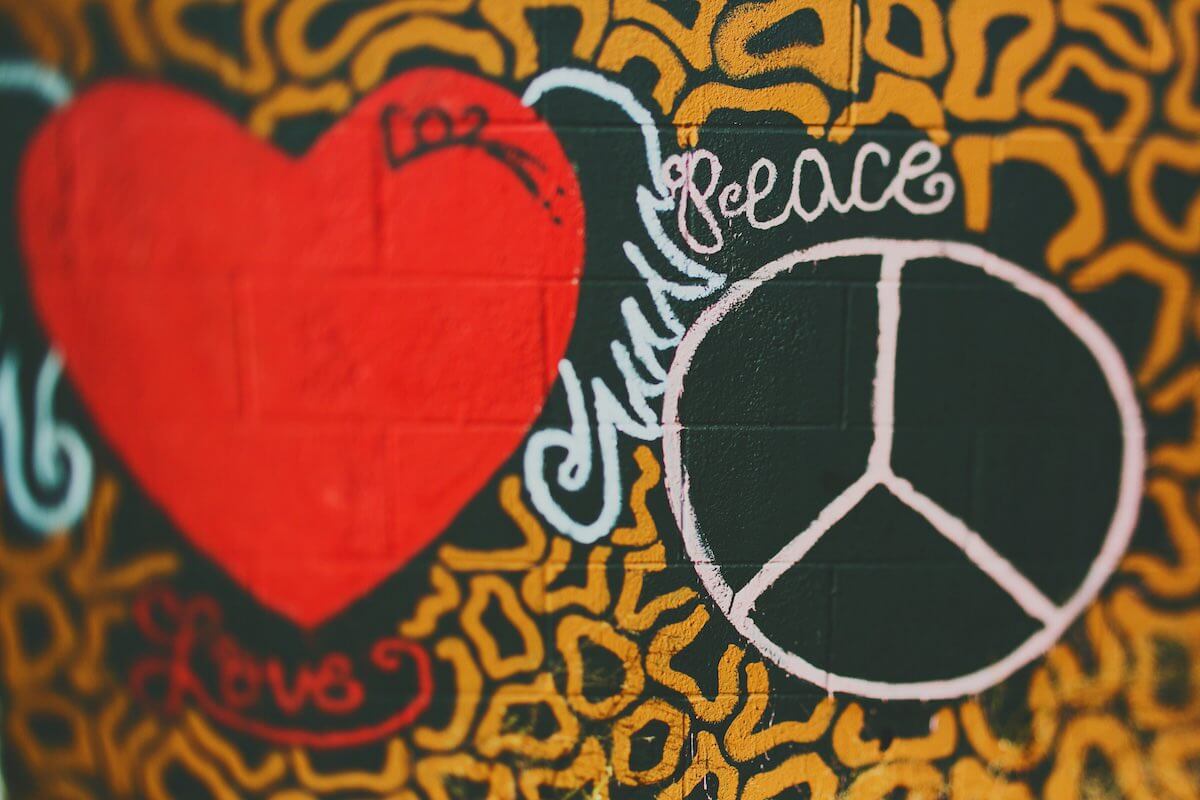 Over the past year, we have seen a significant increase in discrimination and violence against Asians, Asian Americans, and Pacific Islanders. The challenges that confront Asian-identified members of our country, has a lengthy history. Such acts of discrimination and violence are alarming when considering the overwhelming hostility towards people who are perceived to be of Chinese descent, which has been fueled by the negative political rhetoric related to China and the racialization of the COVID 19 pandemic.
Racially-motivated violence against any group of people is wrong and contrary to Edge's belief in humanity.  As a school community that is committed to diversity, equity, and inclusion, Edge stands vehemently against all forms of discrimination, racism, and hate.
Racism is systemic, woven deeply into the fabric of our communities, our institutions, our systems, and our economy.  At Edge High School- we must be part of the solution!  We must answer the call to be actively anti-racist each and every day and help dismantle such systems of injustice.
This work has begun as we review our curriculum to ensure its relevancy, accessibility, and relatability. We practice restorative justice, provide access to free mental health supports to students and staff, and train employees on implicit bias.
Please reach out to me if you have questions, suggestions or would like to support us in our work:
robp@edgehighschool.org
At Edge, we remain relentless in our collective commitment to further equity in our communities.
Sincerely,
Rob Pecharich
District Principal
Edge High School
My pronouns are he/him/his
 About Edge 
EDGE is a Cognia accredited, tuition-free, charter high school, with two campuses in the greater Tucson area. We provide an alternative to traditional education, meeting the diverse learning and life needs of our students with our blended curriculum and flexible morning or afternoon class schedules. Our high-quality, passionate teachers are dedicated to individualized instruction in our small academic classes. Be you. With us. At EDGE!