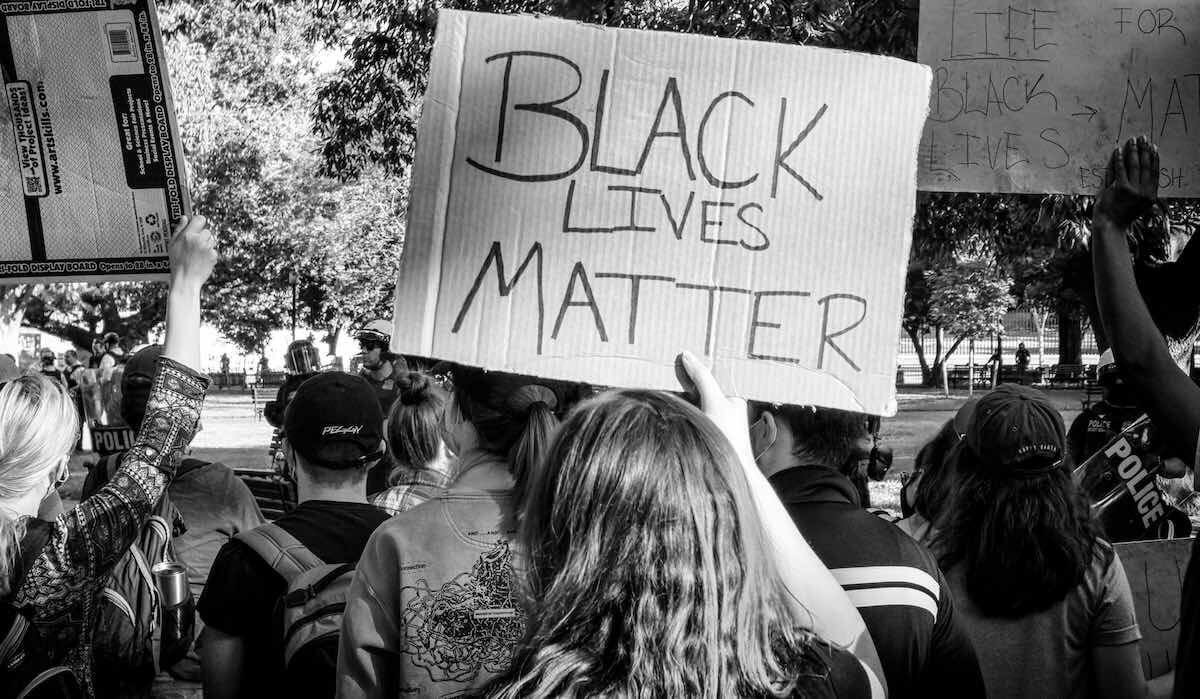 Black Lives Matter! Edge High School acknowledges the horrific events of the past week, and the ongoing systematic racism that plagues our country. These violent acts have traumatized our students, our staff, and our school community. We are heartbroken, saddened, and angry.
We proudly support our students, support persons, families, and community members who are diligently working to address systemic racism and violence in our communities.
We want to be part of the change; and we will start by looking within. Sitting idly by, can no longer be accepted. We believe self-reflection and education will lay the roots for change. We encourage individuals to consider how unconscious bias may affect judgements and actions and we encourage one and all, to use their creativity and voice to make a positive impact. To create the change we seek requires every person to leverage their resources and networks, to demand better from government officials, law enforcement, and institutions.
We call on white members of our school, our community, and our nation, to no longer let our silence speak for us. There is no neutrality when it comes to racism.
Edge High School will continue our efforts of addressing generations of racism and injustice in our society. We will address it directly with our staff, examine our programs and curriculum, and review our policies and procedures, to ensure all students have a voice and the same opportunities to grow, learn, and thrive.
If you have feedback or ideas for us on how we can support you and our Black students, please reach out. We want to hear from you! Email me directly at robp@edgehighschool.org and we will talk together.
Now more than ever we must remain resolute in our commitment to Black students. Black Lives Matter! We love you!