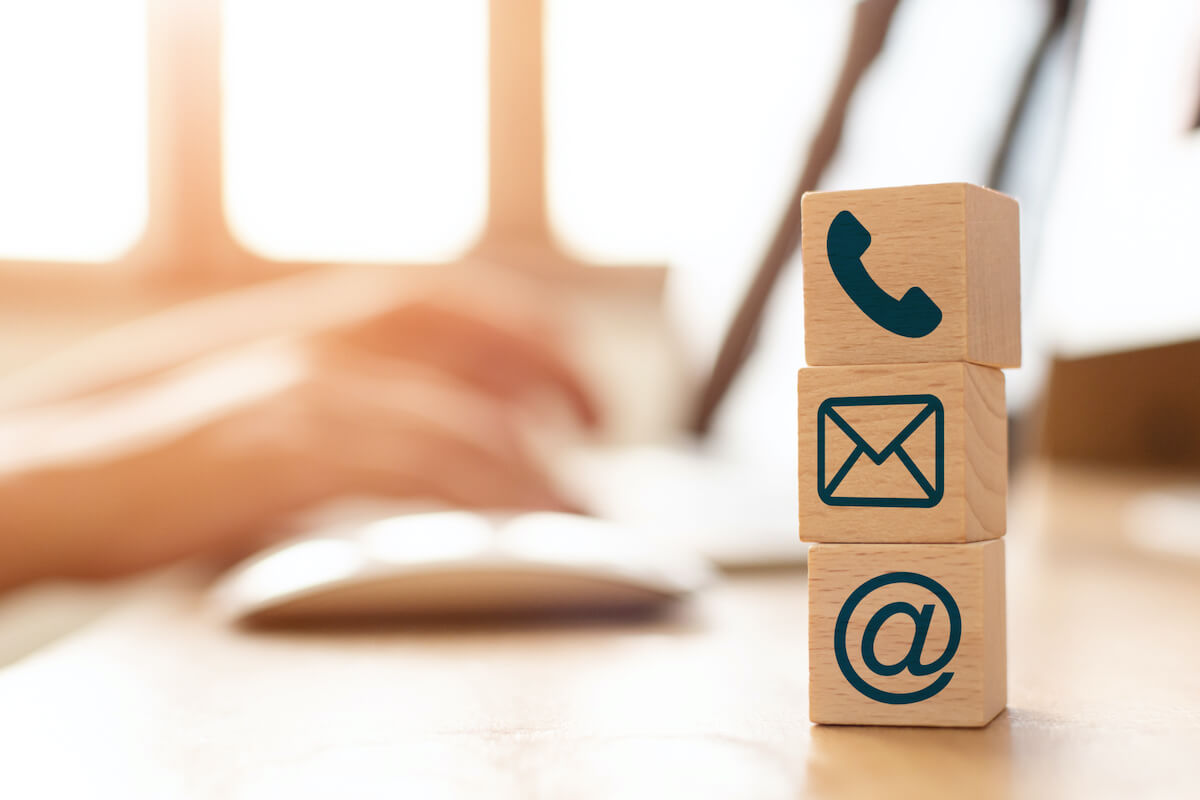 What a crazy ride 2020 has been. Your high school years are an important time in life and Edge is here, as always, to support your goals. We are rolling out a 100% distance learning model. And while none of us would choose this global health pandemic, or the impact to our world, there are a few important, positive realities that online learning does create. 
Be you. With us. Online! At Edge.
We offer you

flexibility

of schedule. You can still choose

morning or afternoon

sessions. 

We offer continuity and familiarity. Once you choose your preferred schedule, you will work on courses during specific times of the day that

match your class schedule

as if you are attending in-person school at Edge. 
Online we can schedule and maintain clearer pathways to 1:1 teacher help when needed. Edge's school counselor is available via phone and video conferencing. In addition, Edge partners with two behavioral health entities to connect students to external support entities. In short, students can still connect to counseling services from the comforts of their own home. 
If you want  — you can accelerate faster through school. Pacing is your domain and we have your back! 
You didn't choose it, but it's happening. Ultimately, being online, learning, communicating, and working through challenges in an online environment prepares you even further for corporate life and much-needed 21st century skills. Some other 21st century skills? Self-starting and self-reliance. Organization. Executing on tasks. YOU GOT THIS!
MANY community colleges and other colleges are online. If this is a medium that works for you, you can keep it going. You will have multiple degree and certificate options online, at your own pace and on your schedule. You're ahead of the game, mastering these skills now. 
We've got this. For over 15 years, Edge High School has utilized an online curriculum in addition to textbook-based curriculum. You can: 
work from home 

access Edge's online curriculum 24/7 

use an Edge device if needed 

receive real time classroom instruction conducted over Zoom and Google Meet 

obtain recorded lessons for some subjects
Our Edge distance learning classes will be consistent with real time instruction and will utilize approved online programs and assessment tools. You will know how you're doing and we will meet your high school graduation goals, together!  
Our comprehensive Reopening Guidelines for in-person learning are available to you at any time. We established these protocols to maintain our supportive academic environment for every one of our Edge students and staff and it's our goal to maintain continuity and stability across our evolving learning landscapes.  
How can parents and support people help?
Help your Edge high schooler meet their graduation dreams by supporting distance learning. You can help them by: 
finding a quiet place to work 

getting up at the same time every day

helping them set and maintain a schedule

checking in on them 

sharing in what they're learning

being a caring and firm role model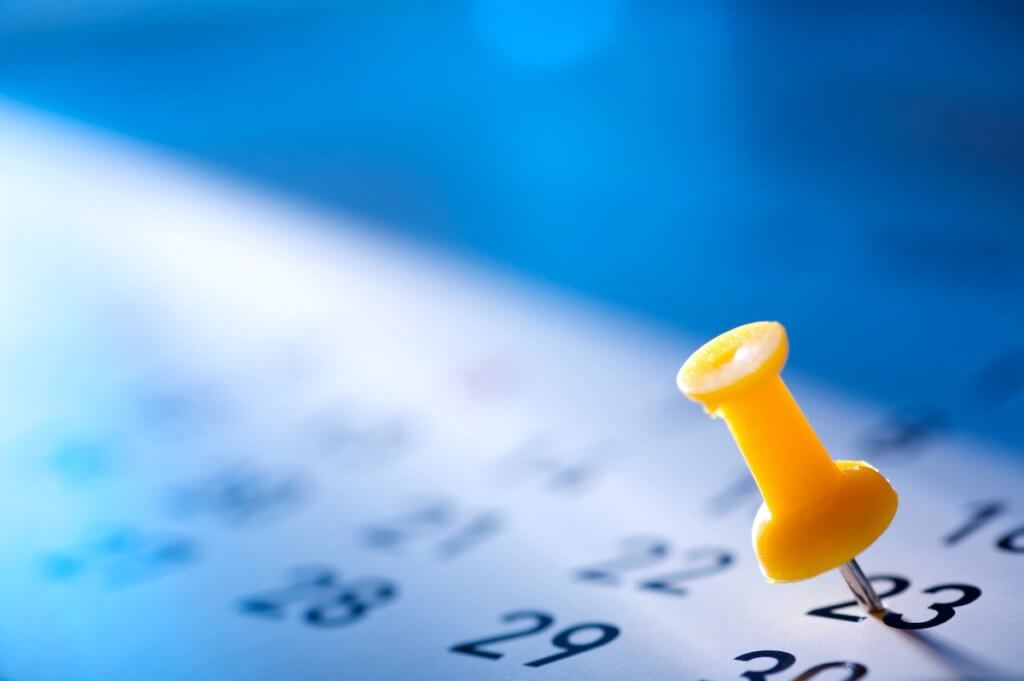 Why is 100% distance learning a good option?
Our distance learning offering will differ from last spring. Students can stick to the same schedule they would have if attending in person. They are scheduled with the same teachers they would have when it is safe to transition to a hybrid in-person learning model.
Students have access to live instruction for the entire class period if they need. At the same time, students have flexibility to work independently and can leave the video conferencing if they don't need the help.
With Google Classroom, students can focus their attention on the learning and assignments for a particular day without being overwhelmed by the entire syllabus of assignments. In short, it allows for effective time management to ensure progress each day.
Parents can have access to Google Classrooms to view their students progress and assignments.
Do you have questions or concerns?
We welcome the opportunity to answer questions and hear your concerns. You can email our District Principal: robp@edgehighschool.org or Principal of Edge Northwest: davet@edgehighschool.org
For more school updates follow us on Instagram or Facebook and frequently check our website. Be you. With us. Online! At Edge. 
EDGE is a Cognia accredited, tuition-free, charter high school, with two campuses in the greater Tucson area. We provide an alternative to traditional education, meeting the diverse learning and life needs of our students with our blended curriculum and flexible morning or afternoon class schedules. Our high-quality, passionate teachers are dedicated to individualized instruction in our small academic classes. Be you. With us. At EDGE!