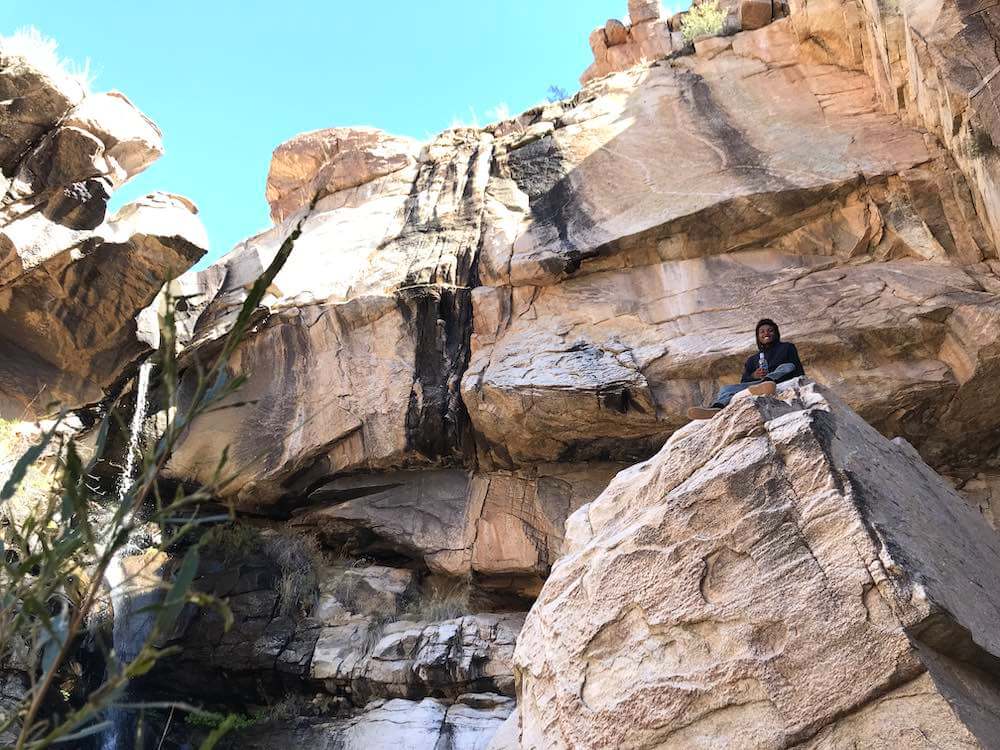 "Education is the most powerful weapon you can use to change the world." – Nelson Mandela
You've probably heard this many times before — knowledge is power. This seemingly simple idea holds so much truth. So. Much. Truth.
The quest for knowledge is a lifelong pursuit — perhaps THE pursuit of our lifetime. It's a journey we all trek. And power? It's all around us. And within us. And most definitely within you. Here's the partics.
Thinking about education  — high school in particular — as a powerful weapon to be used to change the world? Well, that's an angle we can get behind right now. Thank you, Nelson Mandela, for so many things, but today, for this incredible reflection.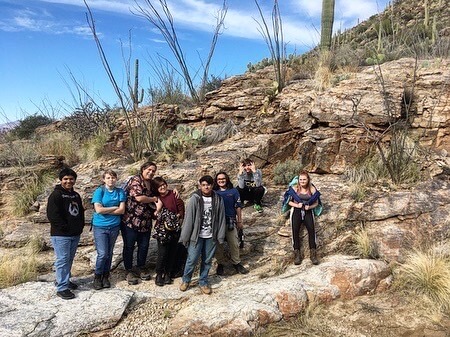 The Edge semester is ending soon and it's time to dig deep and find the mojo to finish strong. You're not the first or the last to waver in your energy levels for educational and graduation-worthy commitments. We get that. You are  — however — among the first to do this during a pandemic. Your resilience and ability to absorb challenges (your power) does not go unnoticed. And we will remind you (yes again!) — that this will serve you throughout your life — and your quest for knowledge. This is real talk.
Other Edge students — humans just like you — have found themselves at this almost-the-end-of-the-semester precipice. How do they not teeter? How do they not jump off into easier, quieter, perhaps even more  — fun — pursuits?
Eyes on the prize.
You have come so far and worked so hard  — for years! —  to be in the position you're in now. You're almost graduating high school! You can attain great things with your diploma's help. We are here to help you get there. We are your partners in any storm…all for one and one for all, remember?
Not an ounce of chill.
It's you. You! You have the courage and the grace  — and the power — to get yourself so far in life. You.
And you can finish the semester strong, too. We know — because we have seen others make their dreams happen. Edge students like you. Tucson champions who have seen — and overcome — these struggles. Other teens and young adults who know a thing or two about finding their power.
You're the sunflower.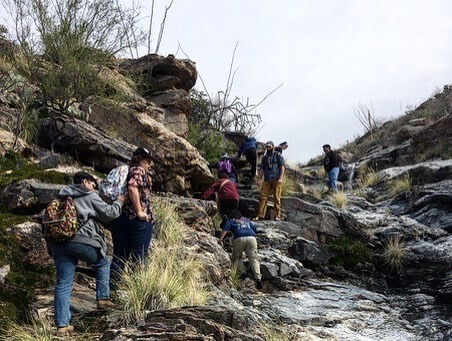 Be the change.
Starting now. Today. Recommit. You're getting that diploma. You're finishing the semester with everything you got. You're pursuing goals and achieving big dreams. You know that with more education comes more access —  to higher paying jobs and to other successes. Maybe you'll run for office one day. Whatever you pursue — you are the reason to finish it all, strong!
And thanks for holding back on the side eye.
About Edge:
EDGE is a Cognia accredited, tuition-free, charter high school, with two campuses in the greater Tucson area. We provide an alternative to traditional education, meeting the diverse learning and life needs of our students with our blended curriculum and flexible morning or afternoon class schedules. Our high-quality, passionate teachers are dedicated to individualized instruction in our small academic classes. Be you. With us. At EDGE!