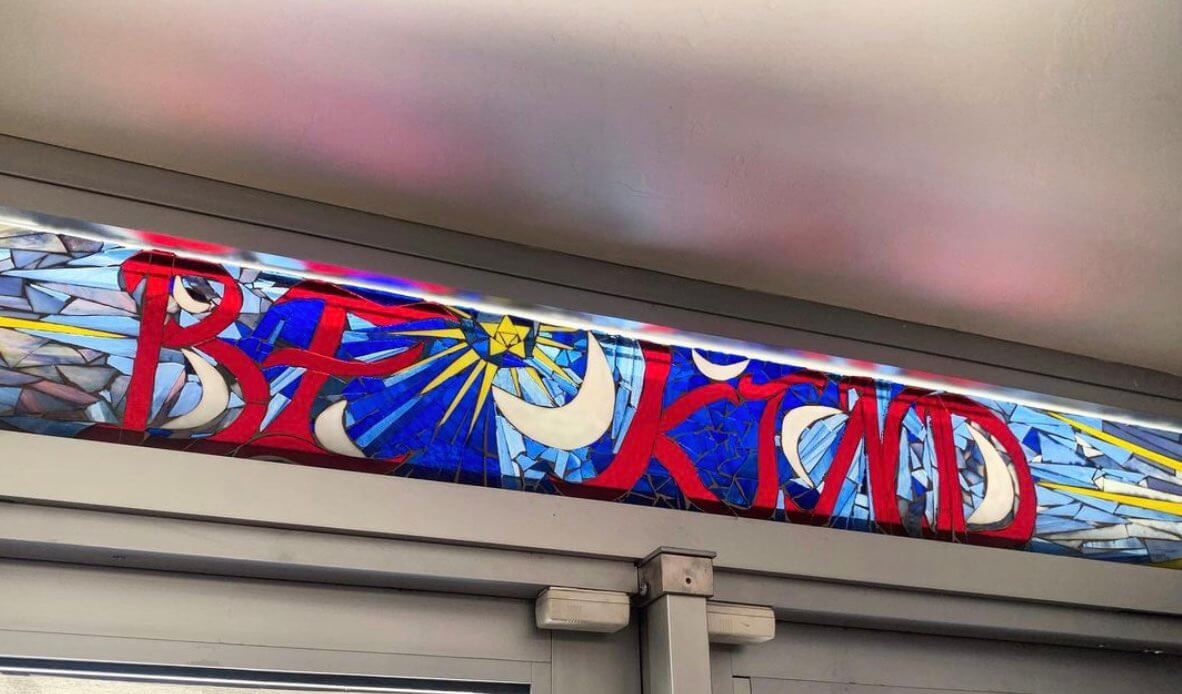 2020 brought a world of wow none of us planned for. Here we are — almost at the end of the calendar year. And no matter what happens again in our lives, we will never not know life without a pandemic. It's our shared history. We will remember pre-pandemic, we are enduring life during a pandemic and we will know life after.
Late November and December can be tricky in the 'healthiest' of times. And this year — isn't a healthy one. That's why it's SUPER important to take extra care of you, boo. How? Maintain a regular sleep schedule. #1 on our self-care tips for Edge students is sleep. After that it's:
Spend some time outside every day.
Exercise.
Make time for your friends…safely!
Read for fun.
Remember to eat and hydrate.
Take breaks.
Don't ever be afraid to ask for help.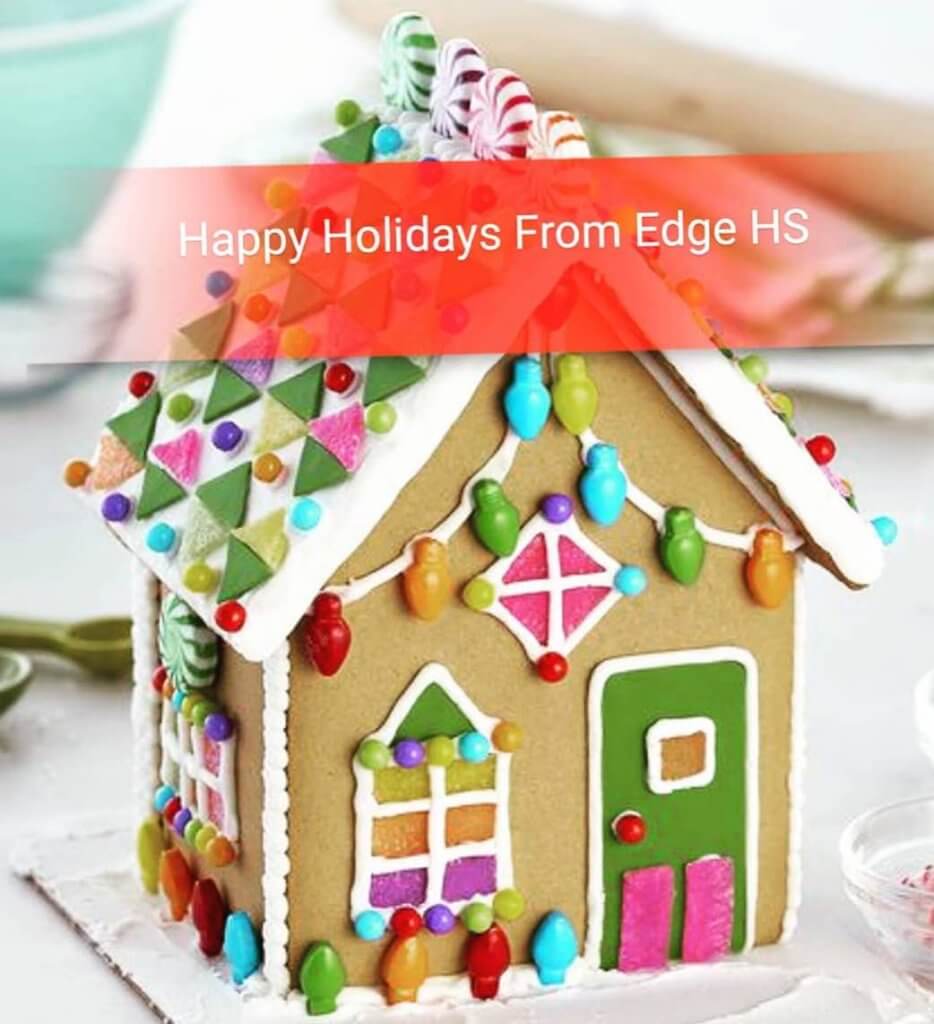 It's fine to not be fine!
If you're not feeling the merriment of month 12 — that is beyond understandable. This year is especially your year to feel ALL the things. Just remember we care. And we can help — we're your refresh button. Reach us any time:
Toll free phone call 833-251-9941
Browse the Edge-SAP web site for supports (this link no longer works?)
The team at Advantage Engagement, our Student Assistance Program,  are ready and willing to help. So are we.
Lo Sanders, our school counselor, has a YouTube video highlighting how no problem is too big.
He can also be found via email anytime: counseling@edgehighschool.org
Your principals are always available, too.
Rob Pecharich: robp@edgehighschool.org
Dave Thatcher: davet@edgehighschool.org
Also extra important this time of year — boundaries. The holidaze get hairy often because we are pulled in so many directions. This year **may** be easier in that regard. Maybe not. We urge you to stay true to you. Stay safe and make careful choices — for the good of your health — and the health of everyone around you. Remember to prioritize your emotional health, too. Here are other ideas on how to stay away from sugar plum glum:
Meditating, yoga, staying kind. Any of these are ways to help keep your mental health in the normal zone.
Got a pet? Play with your four-legged pal.
Shut off your phone for a few hours a day. Maybe not the ringer — just staying off IG etc.
Connect with a friend (by phone, online or outside and masked) rather than playing a video game alone.
Cheer on the Wildcats on tv. Or the NFL. Carve out time to binge watch some holiday movies on Lifetime and Netflix. Predict the ending in the first five minutes? Done.
Cook your favorite meal — at least one more time before the year is out. Or get it to go.  And let's not forget to feel extra special gratitude for the fast food, delivery, take out and to-go options this holiday season, amiright?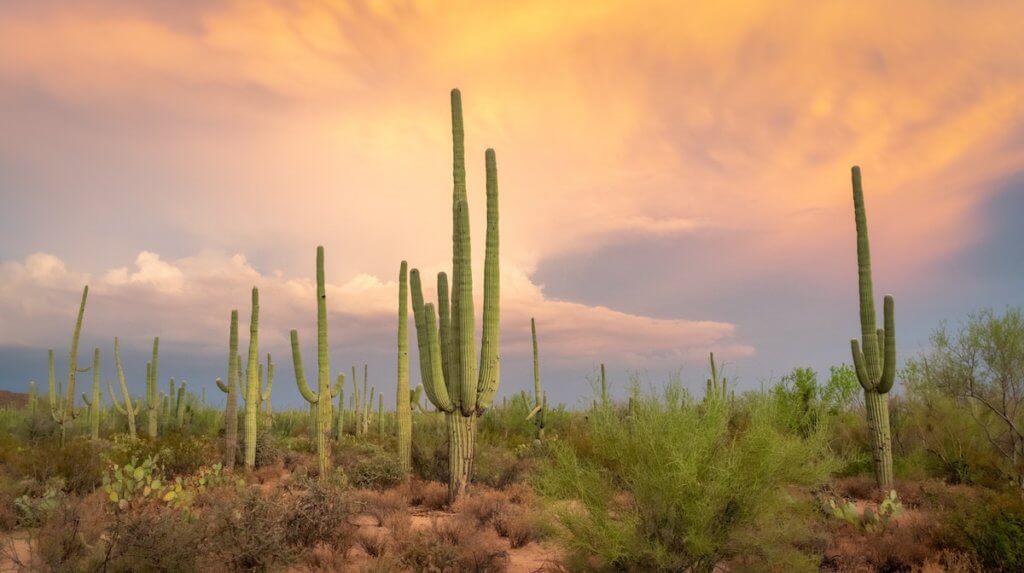 Tucson is a stunning place to live. We are surrounded by nature. Grab a hike. Go for a bike ride. Stand outside and breathe in the fresh air. Watch how the Catalina Mountains change throughout the month of December. Grab an outdoor or window seat for a wintry sunset.
It's never a bad time to grab a journal and write how you feel. Or to reach out to us or the pros at our Student Assistance Program (SAP) who can help you recognize anything that's going on for you. It's free access to licensed counselors.
Anyway you slice it — you've created a legacy in 2020. We're proud of you. We can't wait to see what you'll do in 2021. Self care is self kindness. You deserve it. Take care of YOU and remember to get enough sleep!
About Edge
EDGE is a Cognia accredited, tuition-free, charter high school, with two campuses in the greater Tucson area. We provide an alternative to traditional education, meeting the diverse learning and life needs of our students with our blended curriculum and flexible morning or afternoon class schedules. Our high-quality, passionate teachers are dedicated to individualized instruction in our small academic classes. Be you. With us. At EDGE!