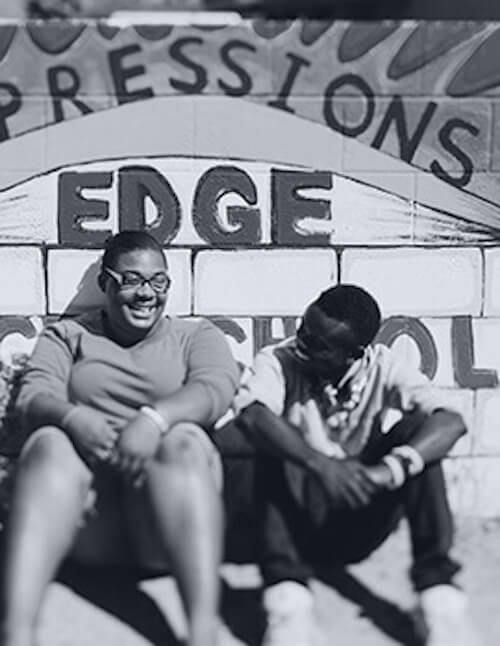 Things are hard right now.  Pandemic fatigue may be setting in. Distance learning fatigue is around, and around again. Living is hard. Unimaginably hard at times.
We hear you. Today we're not going to talk about silver linings. We're not going to regurgitate all the reasons to keep wearing your masks (but please do). We are going to remind you that we have help. At the ready.
Edge offers a Student Assistance Program (SAP). For you. For each and everyone of you in the real struggle. This SAP includes free counseling, social-emotional resources and living, breathing, actual support via licensed counselors. It's one hundred percent for and about you — and this hard time.
With up to 6 sessions per issue per year, licensed counselors can help you offload some of the challenges, give names to the drains, release the taxing, time-sucking and toxic BS,  or regroup to reconnect with your personal strategies for the hard stuff. It's all on the table — for you.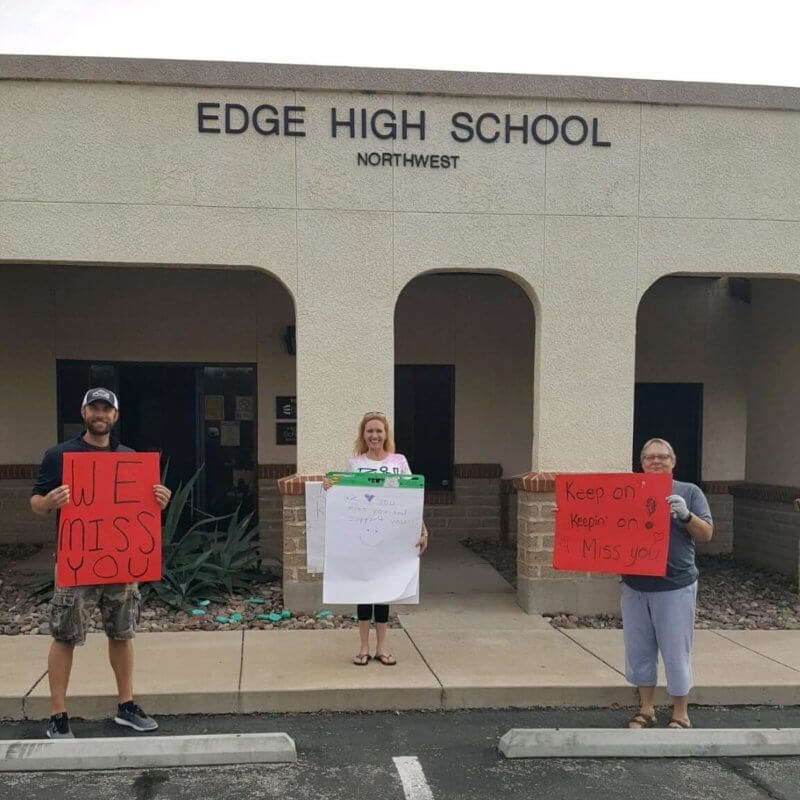 Don't Get Crushed
The scales are tipped right now. The "before"  commitments of life — family, friends, work, fun —  that once seemed difficult to maintain are almost inconceivable now. We want to help with this heaviness and the seemingly relentless stressors.
We know first hand how highschooling requires managing shifting dynamics alongside intense feelings.  We have made this SAP a reality because your efforts matter. You can connect to real people and legit resources to make your everyday if not better — than less hard. Let's start there.
Here's how:
Toll free phone call 833-251-9941
Browse the Edge-SAP web site for supports
The team at Advantage Engagement, our Student Assistance Program,  are ready and willing to help. So are we.
Remember Lo Sanders, our school counselor, has a YouTube video where he spells it out — NO problem is too big. He can also be found via email anytime:
Your principals are always available, too.
Rob Pecharich: robp@edgehighschool.org
Dave Thatcher: davet@edgehighschool.org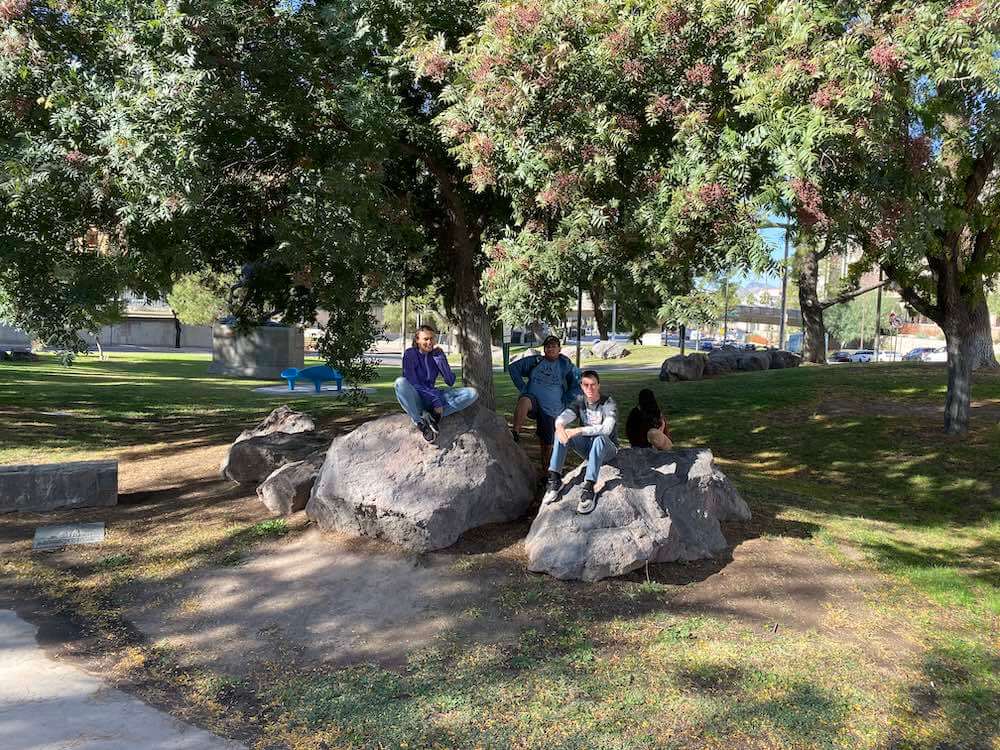 Don't give up or give in. Push yourself  — one more time — and make a call or live connect to our SAP. Or to your Edge team above. You matter. Your whole future matters.
About Edge
EDGE is a Cognia accredited, tuition-free, charter high school, with two campuses in the greater Tucson area. We provide an alternative to traditional education, meeting the diverse learning and life needs of our students with our blended curriculum and flexible morning or afternoon class schedules. Our high-quality, passionate teachers are dedicated to individualized instruction in our small academic classes. Be you. With us. At EDGE!