Hello Edge Students and Families –
Who am I?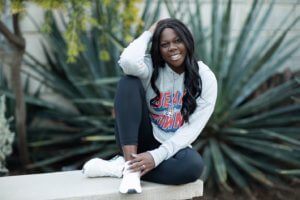 My name is Genesis and I've been an intern here at Edge all year. I know this is a chaotic time filled with uncertainty. But my friend McKenna and I are here to share some info with you about health.
I am a senior at the University of Arizona studying public health and this is probably one of the most interesting times in a while to be a public health major. I am super passionate about health education and teaching others more about their own health.
What do I do?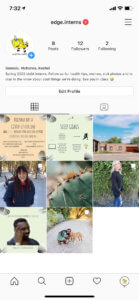 I run an Instagram called @edge.interns where I post infographics about health, useful tips, and some motivation. There aren't many posts right now but once we get more followers, I'll be sure to post at least once a day! You can also meet the two of the other interns (McKenna and Rachel) there.
I will also be posting more blogs like this one and some in collaboration with McKenna, so look out for those.