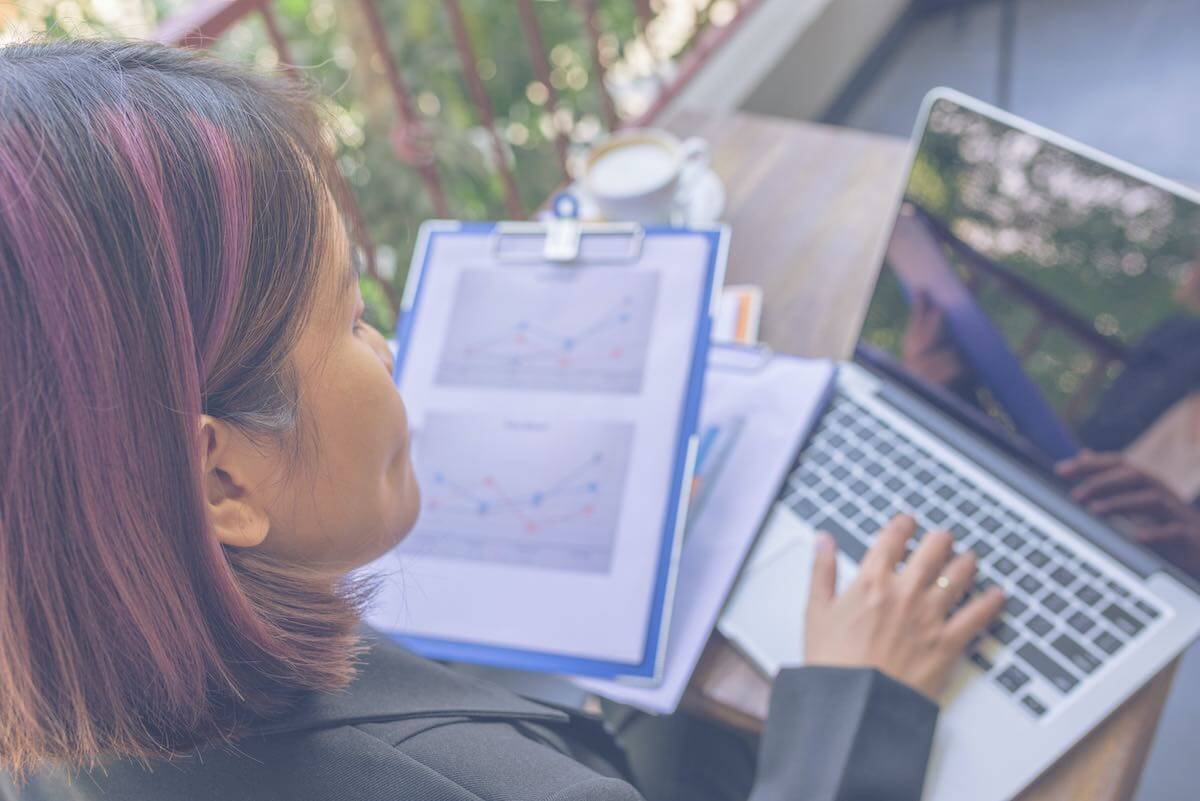 Hey. Are you stuck in quarantine? Now what? Are you managing this round of disruption and isolation ok? How about the unknowns? Do things feel upside down, yet again? Are you lonely?
We are quarantining and isolating right now because of our commitment to do our part to end this global health pandemic. When students at our school have COVID like symptoms or test positive for the COVID virus, our school is committed to following the Arizona state health standards as well as the CDC. We follow isolation and quarantine protocols to allow everyone to heal safely — while avoiding further exposures of more students and staff  — and it gives us time to sanitize the school.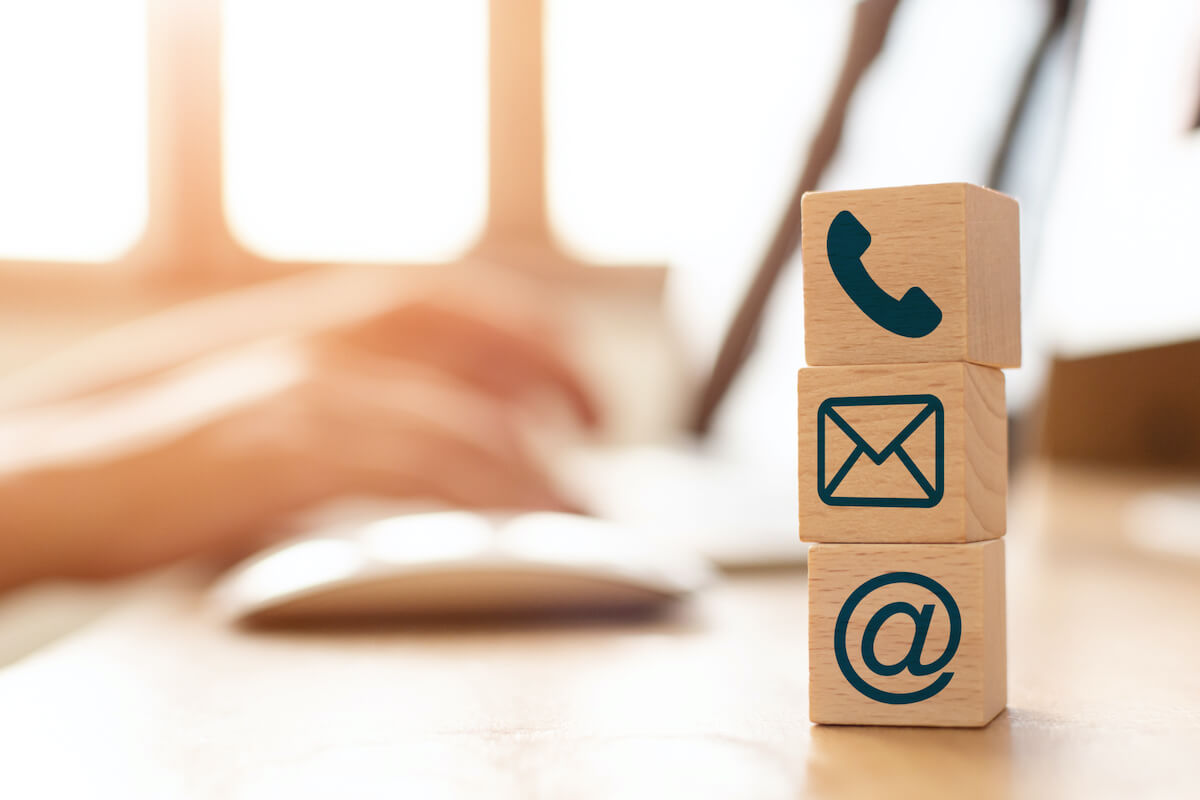 Things very likely feel out-of-control right now. We get it and we are here to help. You have done hard things for far too long already, but here is yet another moment in time to test, find and show your resiliency. It will truly serve you well throughout your life. Here are our 8 top tips for how to keep going and keep learning during a quarantine (or two?):
Be patient.  Be patient with yourself, your classmates, and your Edge instructors during this time. Nobody wants it to be like this  — and yet — we are all in this together!
Take care of you first. Sleep. Hydrate. Eat well. Exercise. Laugh. Wash your hands.
Follow your schedule. Log in during your normal class times. Make a plan for how and when to get your work done after classes. We suggest setting a schedule  — schedules create structure and help with motivation and staying on task. Schedule breaks, too! We will get to that in #5.
Focus on one class at a time. Multitasking doesn't work! Focus on your classes and the work you need to get done. Use your phone to keep track of your class schedule and your homework time.  And for sure — schedule some afterschool time for a break before and in between getting your assignments done.
Be sure to stretch and to LAUGH every chance you get. Dig deep if you have to find your smile, it's a good one.
Stay connected to your people. Call, text, video call with your friends, family, instructors and classmates. Talking with your people helps so much when you're stressed. And may we just say that WE are you people. Your Edge family. We are here for you! Here's how to find us:
Himmel Park
Rob Pecharich, District Principal: robp@edgehighschool.org
Carla Rivera, Dean of Students: carlar@edgehighschool.org
Darryl Cornell, Academic Advisor: dcornell@edgehighschool.org
Lo Sanders, Counselor: counseling@edgehighschool.org
Northwest
Dave Thatcher, Principal: davet@edgehigschool.org
Lo Sanders, Counselor: counseling@edgehighschool.org
Remember your pacing and your goals. Keep track of where you are and how you're staying on pace to meet the goals you have set forth — for yourself.
 We want you back in school as soon as possible.  Edge is better with YOU. In person! Here are the criteria to return safely to school.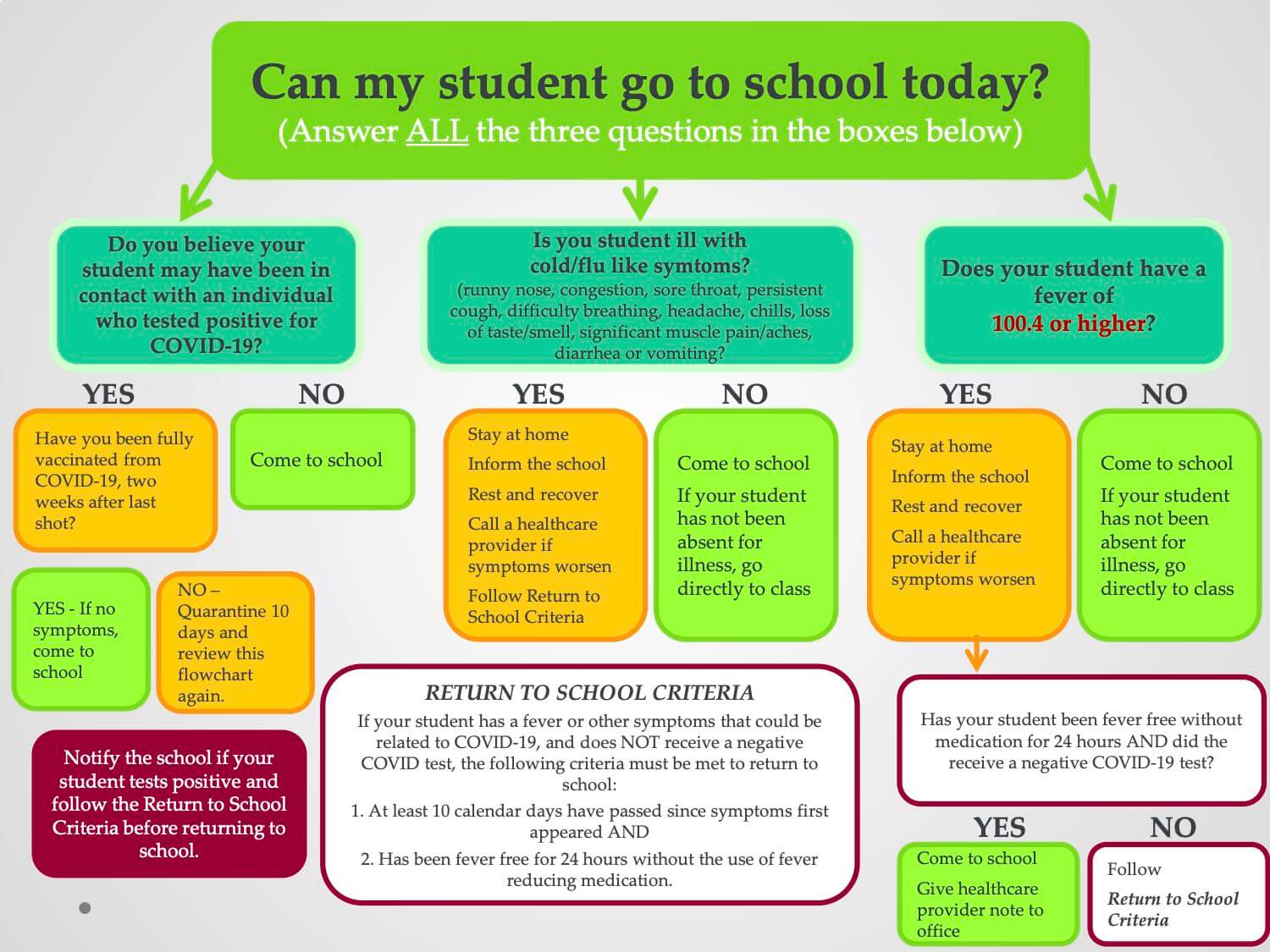 Stay Organized
Here are some things to know for each Edge class while in quarantine:
All Edge classes are designed to flip over to virtual. We got you!
Students in quarantine follow their normal class schedule from start to finish.
Your assignments are the same as they would be if you were attending school in-person.
 You will submit your assignments via Google classroom.
Quizzes and exams will happen virtually.
Need some guidance? Ask questions within Google Meet during each class period.
Edge's Quarantine Details
A typical quarantine is 10 days from the most recent exposure. If you have no symptoms, we can test you after day 5 and get you back on campus before the 10 days. At Edge, we have rapid antigen tests onsite at both campuses. If you are symptomatic and take a test with a negative result, you can return as soon as 24 hours symptom free. Thank you to all of our students and staff for taking this seriously and working so hard to get back to school in-person, safely, together!
Need a Vaccine?
Edge Cares about YOU!
You have found your way through so many challenges in life. This is yet another, no doubt! We don't know when your life will feel 'normal' again (did it ever?), but we sure are glad you're here. With us!
Until we are in-person together again, please take some deep breaths, find us when you need us, get some rest, and wash your hands.
About Edge
EDGE is a Cognia accredited, tuition-free, charter high school, with two campuses in the greater Tucson area. We provide an alternative to traditional education, meeting the diverse learning and life needs of our students with our blended curriculum and flexible morning or afternoon class schedules. Our high-quality, passionate teachers are dedicated to individualized instruction in our small academic classes. Be you. With us. At EDGE!