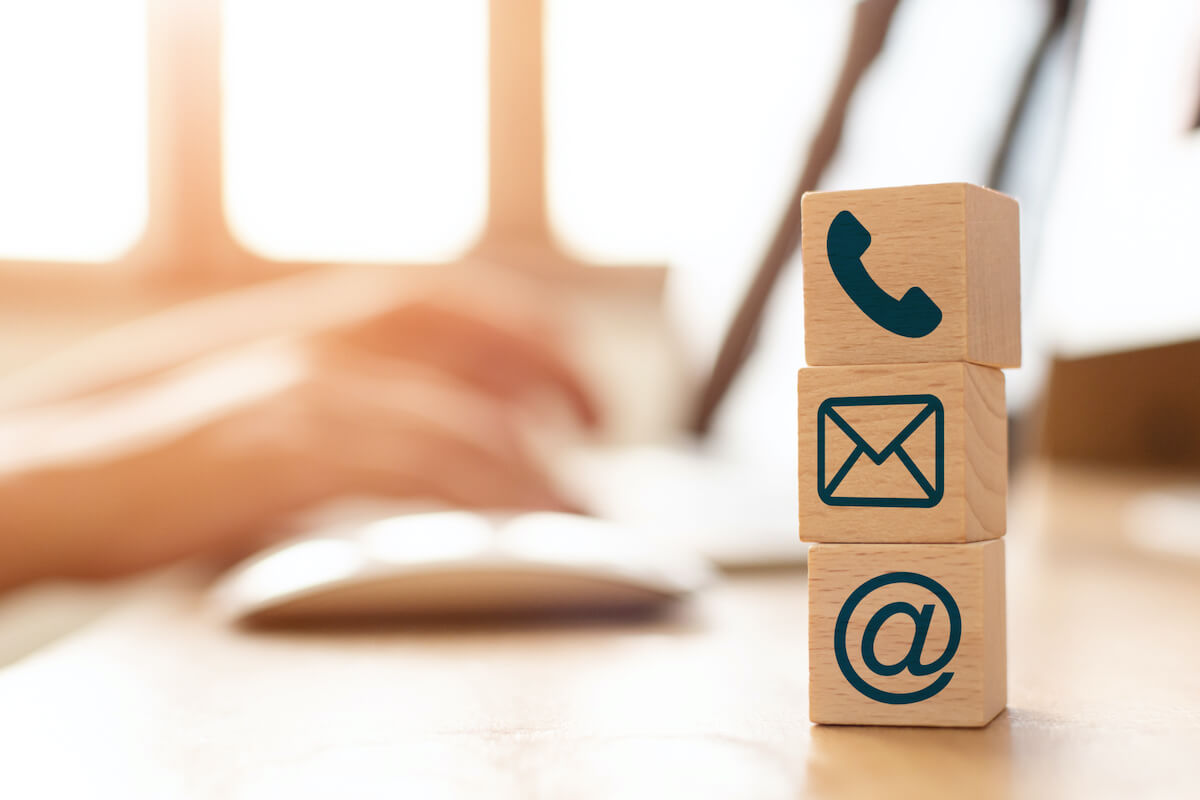 What is one the most high-demand jobs right now? Cybersecurity. Want to learn more about it? Practice using your critical thinking and problem-solving skills? Make your resume look even more fly?
Cybersecurity is one of the fastest growing job sectors in the U.S. Millions of job opportunities await in this growing and vital industry. Get a head start on knowing if this field is a fit for you. Best of all you can .5 vocational or elective credit for completing the externship!Join this exciting externship opportunity curated by WorkEd.
The World of Cybersecurity
This free, cutting-edge externship focuses on discovery — showing you firsthand the world of cybersecurity. From cybersecurity fundamentals to participating in real-world cyber scenarios, you learn via guidance from industry professionals, in a program packed with interactive and innovative workshops. This Cybersecurity Externship:
Explores different types of cyber threats
Creates networking opportunities with professionals tasked with preventing these threats
Builds high-demand skills like critical thinking, problem-solving and collaboration
Improves your resume with digital badges, a certificate of completion, and recommendation letters
What Is an Externship?
Edge is here to catapult our public high school students into any career they seek. And one way we do this is through externships. This 5 day virtual program is like an apprenticeship of sorts, it's an opportunity for on-the-job training… via workshops, relationships, real world scenarios and training. All for free!
A Cybersecurity Externship Scenario
From the WorkED web site, Cybersecurity Team Challenges:
Become a member of an Elite Cybersecurity Task Force charged with investigating major cyber crimes. Through real-world scenarios, you'll be tasked with protecting our nation's critical infrastructure. Take on a new challenge each day with your team as you learn the skills you need to keep our data safe. Whether preventing cyber attacks from occurring or rectifying a cyber attack that has already happened, you'll understand what it's like to work as a cybersecurity professional.
Day 1 – White Hat Hacking Scenario
Day 2 – Private Company Attack Prevention Challenge
Day 3 – Cyber Threat Case Studies
Day 4 – System Hardening Training
Day 5 – Final System Hardening Competition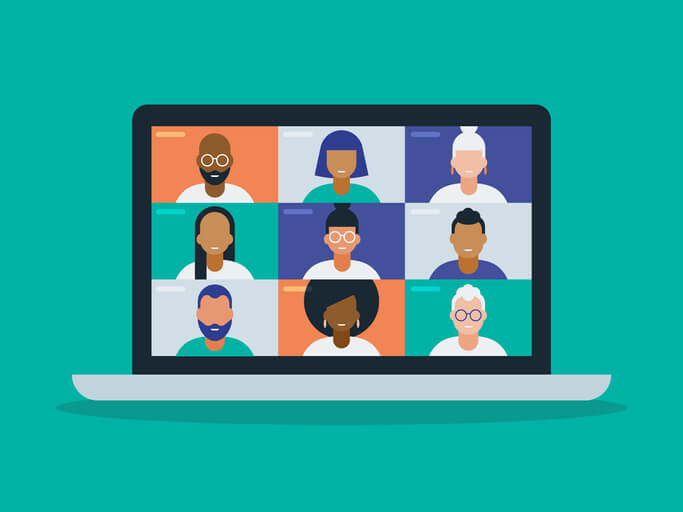 Simple Externship Requirements
Any compatible computer
Webcam
Stable internet connection
Cybersecurity Externship Opportunity
Tuition for this externship is normally $399. Edge covers the cost for you and sets you up for these stellar and timely opportunities:
Industry professional guest speakers and workshops
Five days of combined learning
Digital badges and certificate of completion
Service and support before, during and after the Cybersecurity externship program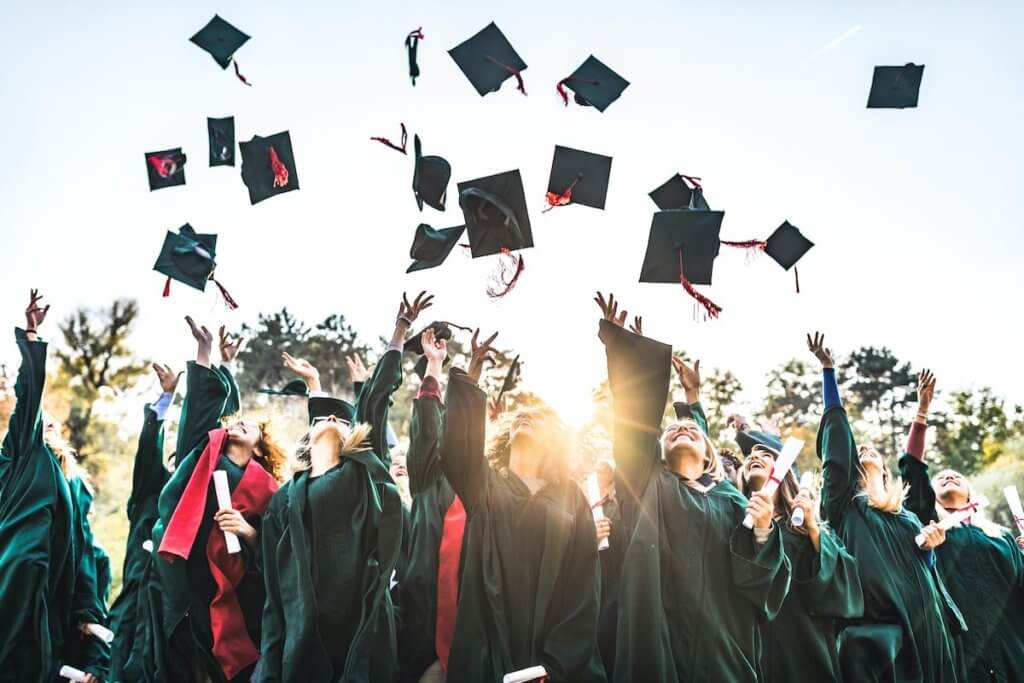 Real World Cybersecurity Job Seekers Wanted
Opportunities within the field of cybersecurity are endless. To meet the ever-evolving demands, companies are eager to hire more experienced help as more cybersecurity threats are recognized every day. All the industry needs is skilled talent! Join this five day externship opportunity and see if cybersecurity is for YOU!
Edge is Enrolling!
And if you're not yet part of the Edge community — join us. We enroll year round and support every one-of-a-kind high school student we serve with 1:1 relationships, small classes, personalized learning and more. If you want to talk more about this externship, our amazing tuition-free high school or anything else — we are here for you:
Himmel Park
Rob Pecharich, District Principal: robp@edgehighschool.org
Carla Rivera, Dean of Students: carlar@edgehighschool.org
Darryl Cornell, Academic Advisor: dcornell@edgehighschool.org
Lo Sanders, Counselor: counseling@edgehighschool.org
Northwest
Dave Thatcher, Principal: davet@edgehigschool.org
Lo Sanders, Counselor: counseling@edgehighschool.org
About Edge
EDGE is a Cognia accredited, tuition-free, charter high school, with two campuses in the greater Tucson area. We provide an alternative to traditional education, meeting the diverse learning and life needs of our students with our blended curriculum and flexible morning or afternoon class schedules. Our high-quality, passionate teachers are dedicated to individualized instruction in our small academic classes. Be you. With us. At Edge.