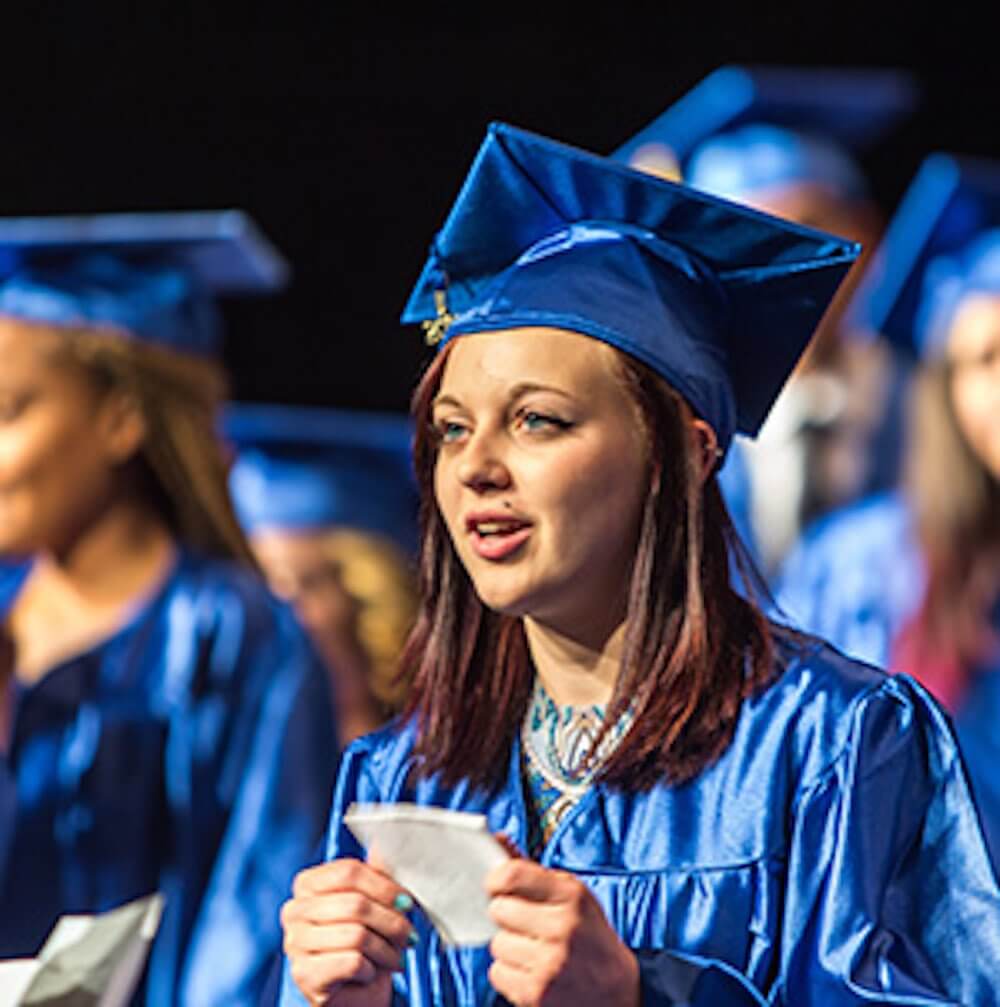 Is high school graduation feeling out of reach? Convinced you cannot possibly earn the credits needed? Struggling to stay in school all day with other demands piling up?  
We hear you. And we can help. We are EDGE High School. We have two campuses here in Tucson and we've helped thousands of students just like you. Since 1985.  
Together, we have options. We have flexible schedules of morning or afternoon sessions. We focus on three classes at a time and a blended curriculum.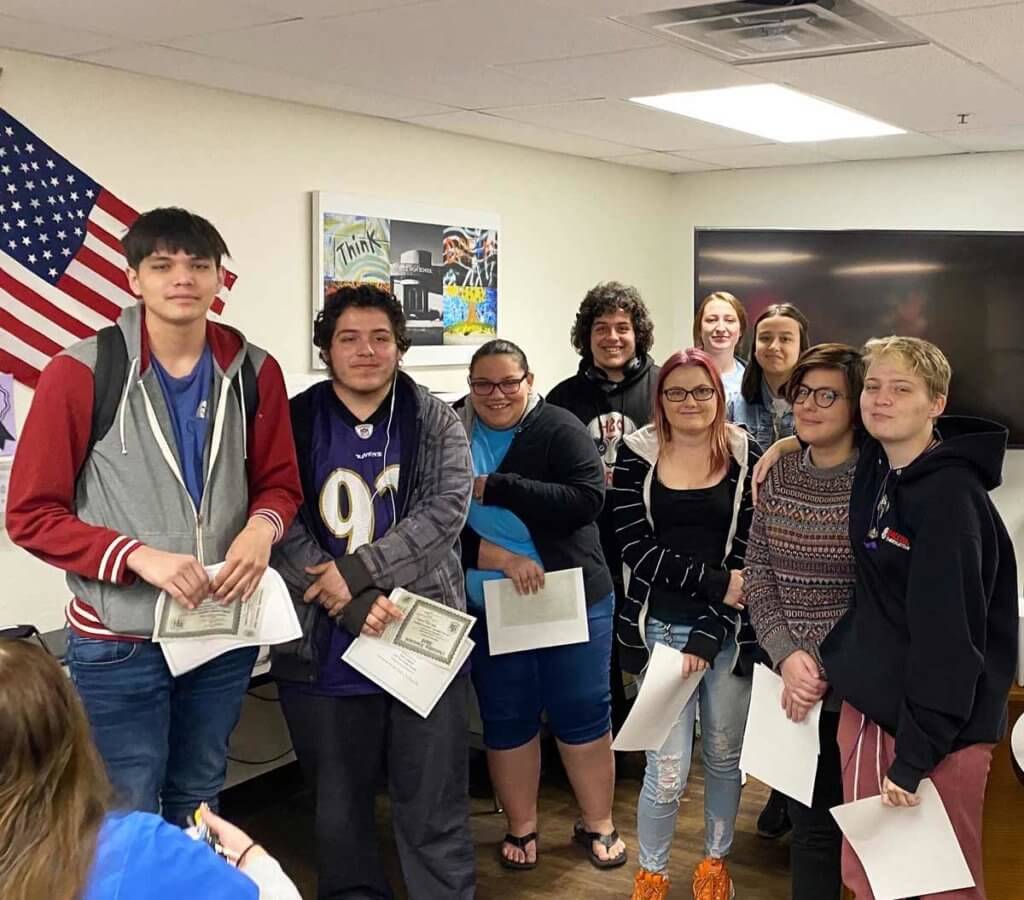 Our experienced teachers are ready to adapt to your individual learning style. We're excited to help you meet your academic and life goals.  
We are a public school so there's no tuition and no hidden fees. We are here to help you graduate.  
We have small classes ensuring you get the attention you need. We focus on student learning and we strive to find success with you every day.  
We are an inclusive school community. You will not be judged here. You will not judge others. We are all on equal footing.  
You are not alone in your goals. We meet with you repeatedly, tracking your goals, and assessing how we can help even more.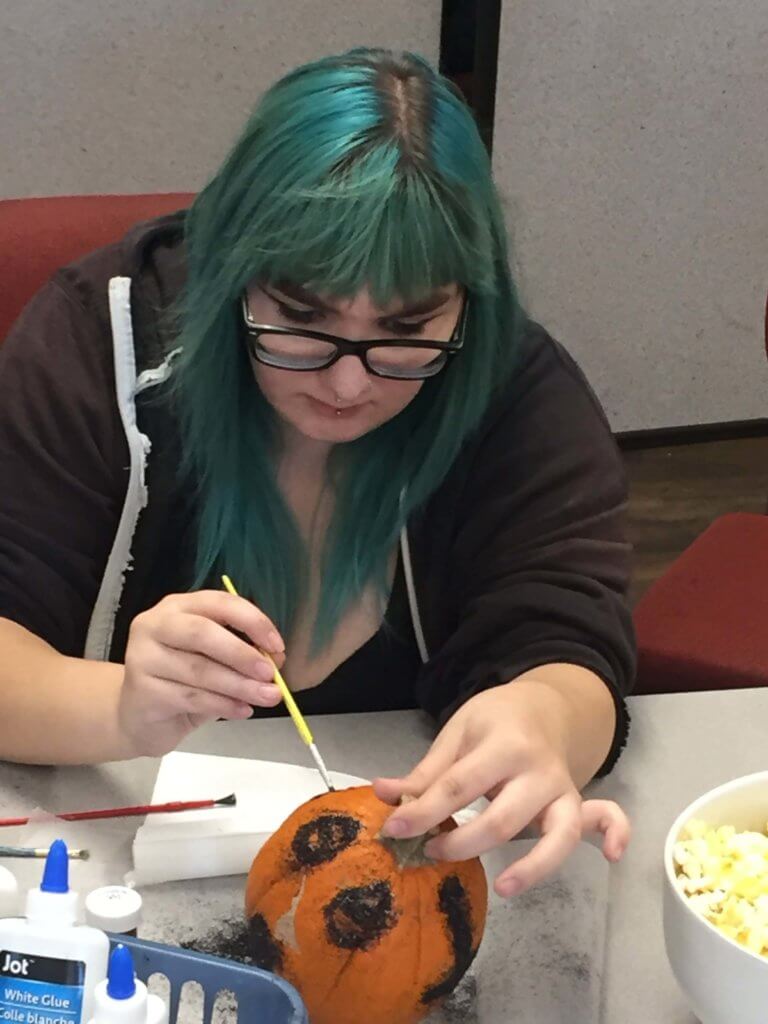 We schedule 1:1 with teachers and counselors regularly and we host assemblies to recognize our students' achievements.  
If you want field trips and clubs, we can do that. If you need social or emotional support, we've got you there, too.  
We make learning as available as we can – with electives, summer classes, and ways to earn credit outside of school.  
Whatever you need – transportation, guidance, homework help, learning supports, laptops – we can solve it. We are EDGE High School. We make graduates. 
EDGE is a Cognia accredited, tuition-free, charter high school, with two campuses in the greater Tucson area. We provide an alternative to traditional education, meeting the diverse learning and life needs of our students with our blended curriculum and flexible morning or afternoon class schedules. Our high-quality, passionate teachers are dedicated to individualized instruction in our small academic classes. Be you. With us. At EDGE!