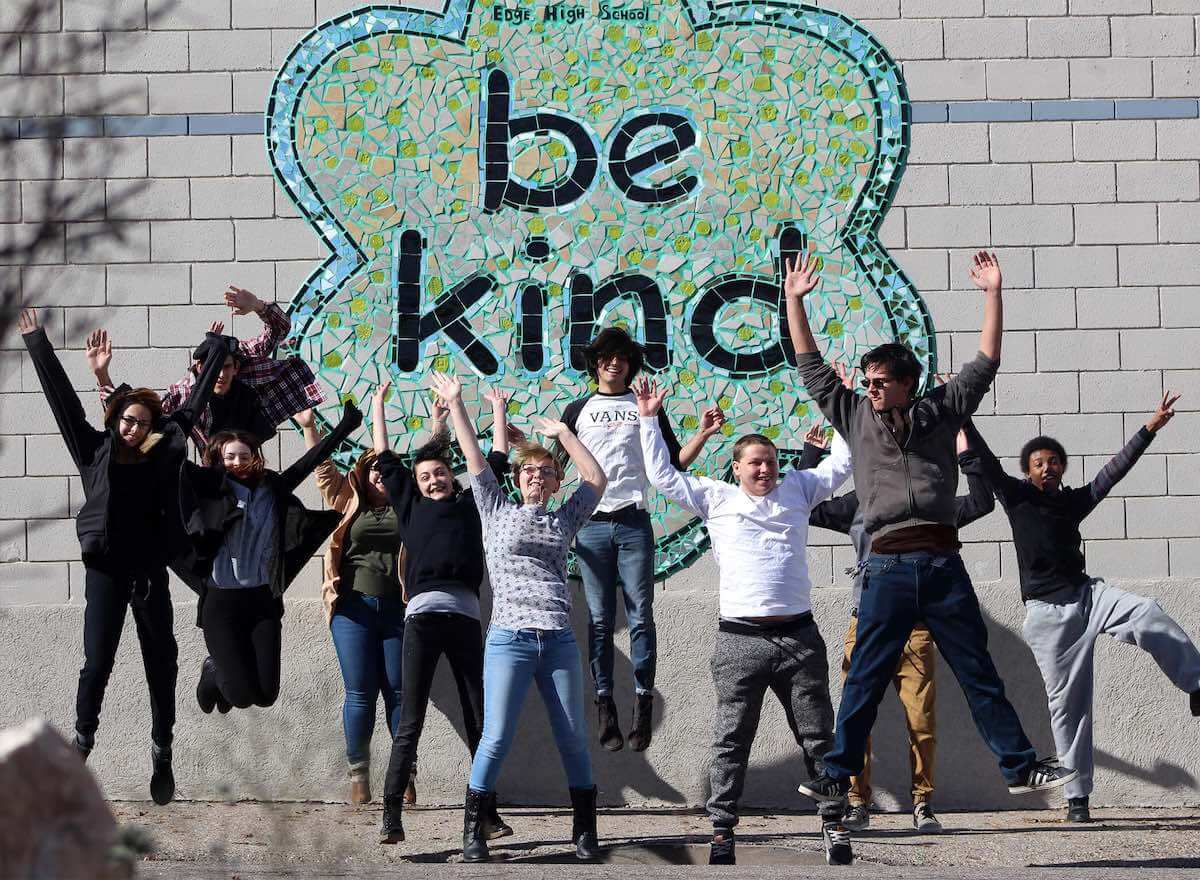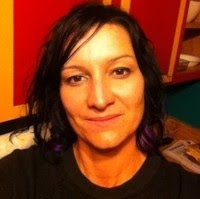 We are proud to announce our newest board member — Chelsea James. Currently Director of College Testing and Placement at Pima Community College, Chelsea is a fantastic addition to our Edge community. Here are six big reasons we are so grateful to partner with Chelsea:
Why are you investing in Edge? 
"Edge provides an important service to the community. There are lots of schools out there, but Edge has something special for students who are unique; something that nurtures and educates in a whole-person kind of way. I am investing in Edge because I believe that everyone can be successful in the right soil. It makes me happy to know that Edge is flourishing."
What experience do you have that relates to Edge's mission? 
"My entire life has been about seeking out and providing non-traditional learning experiences, both for academics and for mental well-being. Besides being a little non-traditional myself, I have experience working in adult education, behavioral health and in a community college setting. I work to help individuals realize and achieve their own unique goals —  one size does not fit all, but all sizes are important and valued."
Why do you serve as a board member? 
"Because I love Edge! I worked at Edge years ago as a Teacher Assistant and it was one of my favorite jobs. I still remember a lot of my students and think of them to this day."
 How does your experience in your current job help support Edge High School?
" I work at Pima Community College in Testing and Placement; it's basically a student support role. I help students to be successful when they start, continue and finish college programs. My hope is that I can bring some of Pima College to Edge and create a bridge where Edge students see their future including successful college and career programs."
We've all been forced to stretch ourselves in the pandemic. What's one way you've grown over the past year that you are proud of? 
"My team switched from 100% online to 100% remote in a few weeks!"
What is the first concert you attended and what is your favorite purchase during COVID? 
"The Vandals! Punk rock in a little basement on Congress. Favorite COVID purchase was five baby chicks last Spring because now we have eggs!"
Thanks Chelsea! You are one good egg, yourself. Thrilled to know you and have you in our community once again. If you don't know us, we're Edge High School and we've been around since 1985, helping students with challenging schedules, different learning styles, missing credits and more.   We'll help you, too. Graduation goals are real. Do not give up on your goal!
Not only can we tackle any obstacle together — just like we have, tuition-free, for over 1000 students before you. We will support you, encourage you, partner with you and adapt with you every step of the way. You have our respect, our attention and our expertise. Enrolling now — and all year long. Join us, today!
About Edge
EDGE is a Cognia accredited, tuition-free, charter high school, with two campuses in the greater Tucson area. We provide an alternative to traditional education, meeting the diverse learning and life needs of our students with our blended curriculum and flexible morning or afternoon class schedules. Our high-quality, passionate teachers are dedicated to individualized instruction in our small academic classes. Be you. With us. At EDGE!