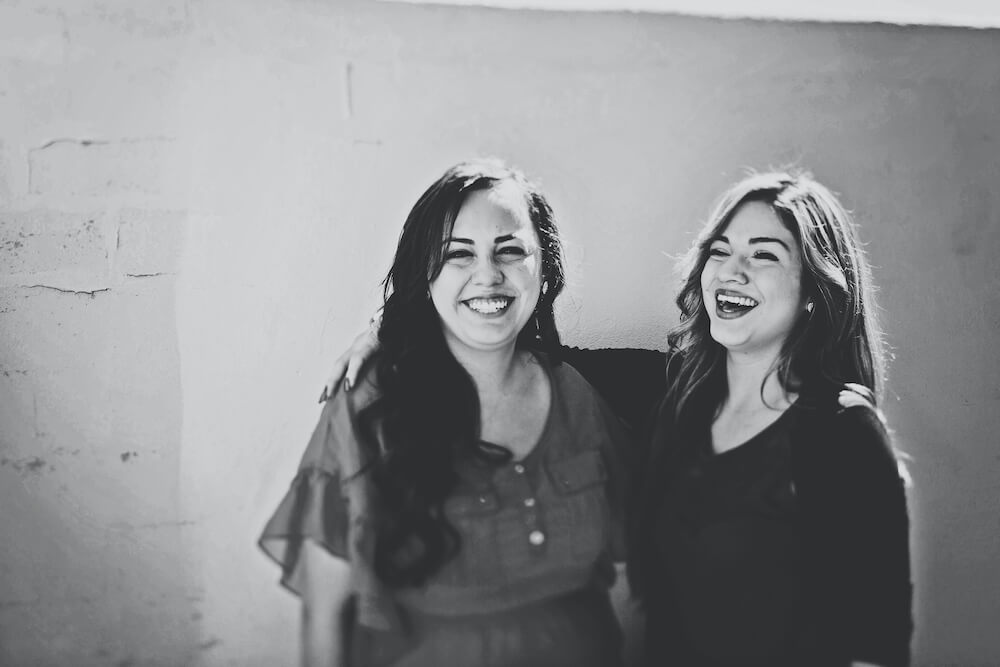 What do you want to be when you grow up? Don't answer that. What you do need to answer is — if you want to go to college. And if you do, how can you afford to go to college? We say YES! Yes, you can afford to go to college.
First step — is enrolling at Edge. From there, we can and will help you find the best options for financial aid that fit your goals and the path to college that is right for you. By knowing how this financial aid process works, we'll partner with you to get the most out of your efforts. Trust us.
You may not think you qualify for financial aid. You may not know how many options there are from the state or the federal government or from private enterprises. Need-based and merit-based financial aid exists for students just like you! And we know ALL about it.
How about community college? Are you aware of the numerous options there? Two years at a tuition-free community college earning credits that transfer — this is a well worn path chosen by many Edge alum. We'll make it all easy to understand. Promise!
High school students from all over Tucson and the entire US are filling out financial aid forms between now and May. It's the perfect time to sit down and focus on your future. We are your guides. We help you navigate forms and processes to get the aid you need and deserve.  Acronyms like FAFSA, COA and EFC will become clear and straightforward, when we tackle them together.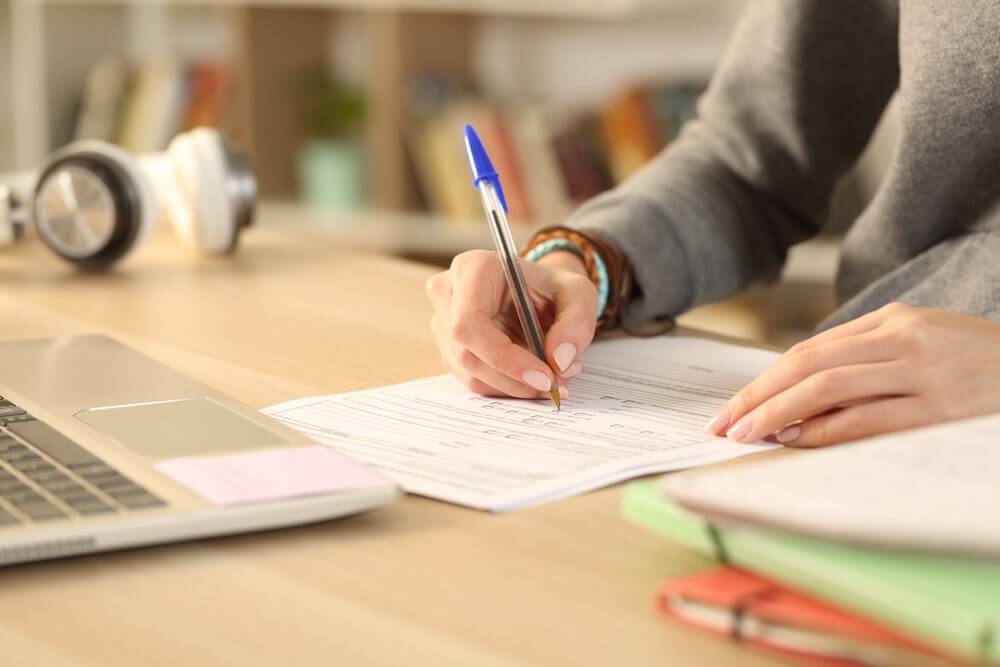 Applying for financial aid is free. There are four main types of financial aid: grants, scholarships, student loans and work-study. Some aid programs specifically help youth with challenging life circumstances. Some financial aid must be repaid, some you can repay through work, and some is free.
Let's unlock your financial aid, together. Here's how to get started — reach out to:
Himmel Park
Rob Pecharich, District Principal: robp@edgehighschool.org
Northwest
Dave Thatcher, Principal: davet@edgehigschool.org
About Edge
EDGE is a Cognia accredited, tuition-free, charter high school, with two campuses in the greater Tucson area. We provide an alternative to traditional education, meeting the diverse learning and life needs of our students with our blended curriculum and flexible morning or afternoon class schedules. Our high-quality, passionate teachers are dedicated to individualized instruction in our small academic classes. Be you. With us. At EDGE!