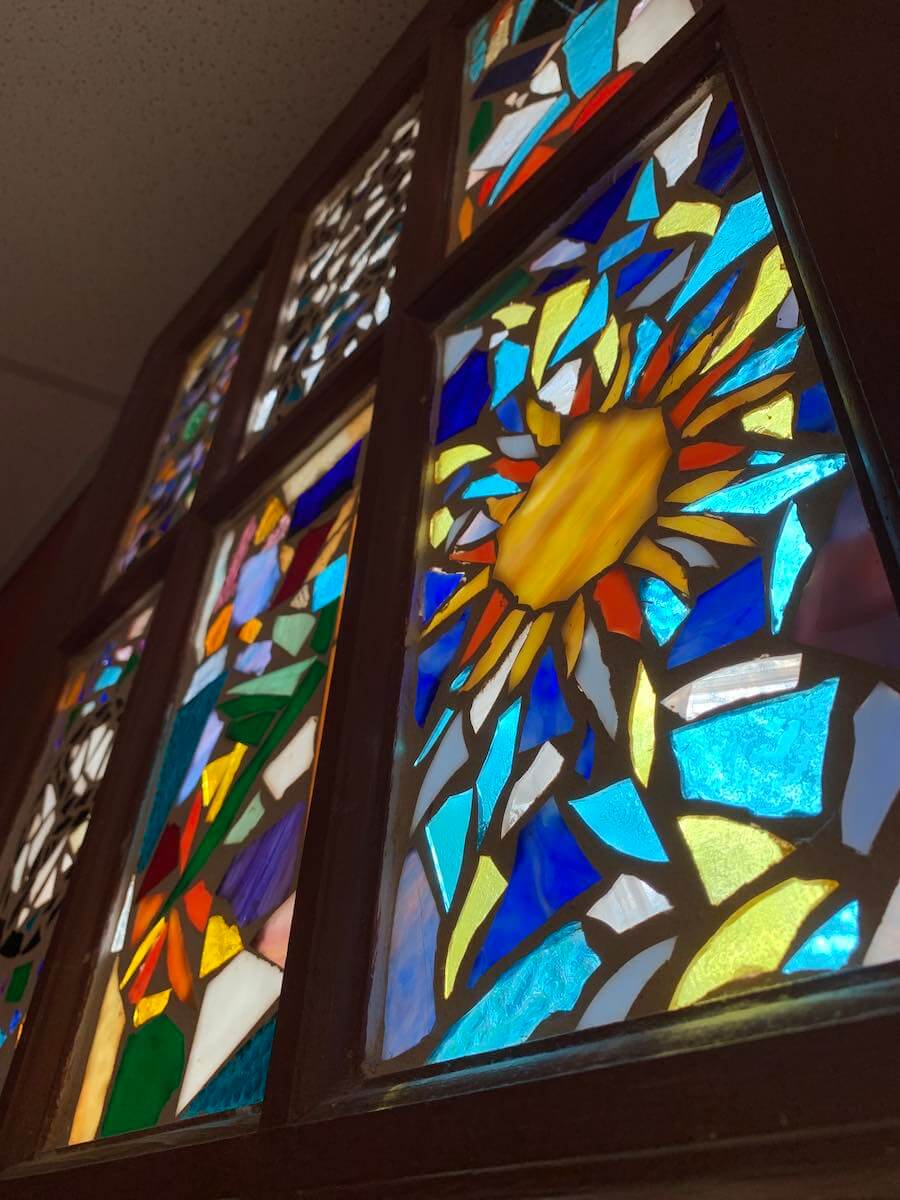 At Edge we care. A lot. We strive everyday. Just like you do. We surveyed our teachers to hear how they think it's going online — what is and is not working. They answered.
What are the bennies of distance learning, really? What do teachers think would impact your online success? Your teachers offer organizational suggestions, positive reinforcement and food for thought. Read on to see if you agree.
What recommendations would you give your students to help make distance learning successful?
There will be up and down days. DL is a great opportunity, embrace it to improve your future!
Utilize the share screen option so your teacher can see what the issue or problem is.
Set up a schedule and stay with it.
Be brave enough to turn your camera on, be bold enough to ask questions.
Set lots of alarms so you will be on time or write out your schedule so it's easily visible.
Be proactive! If you need extra 1on1 time from your teacher, ask for it!
Bounce back! Struggling is part of the learning process! Obstacles are opportunities.
What you put in — you get out. If you don't do the work, you waste your own time, no one else's.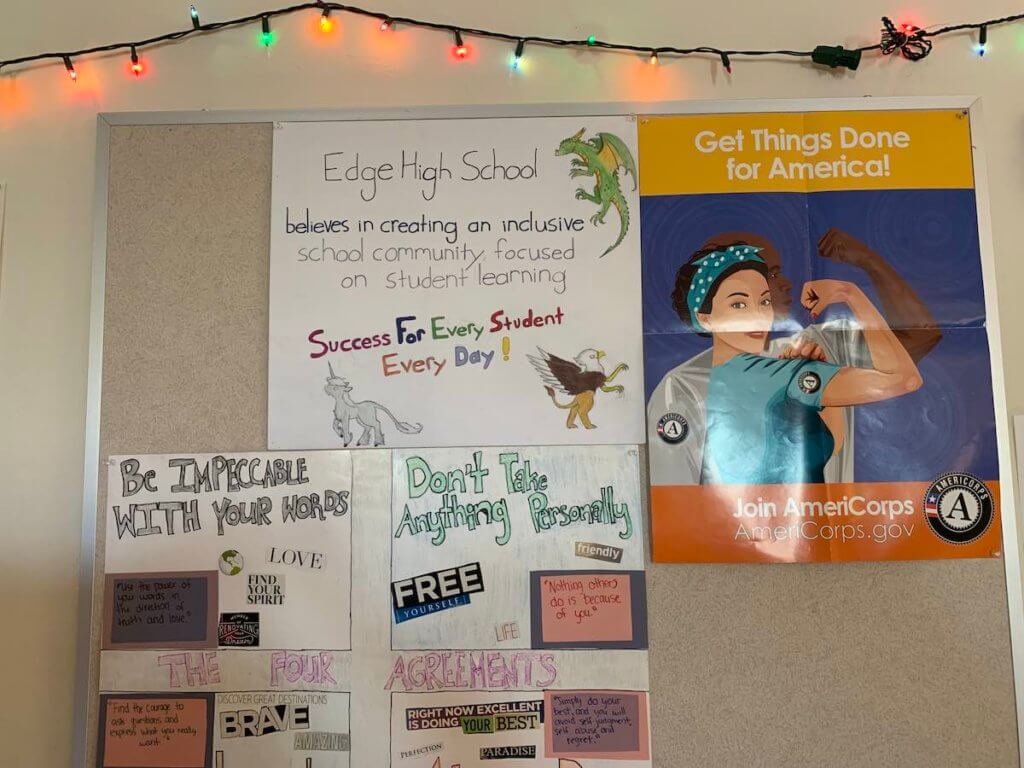 Be brave! Be bold! Hopefully you can feel how much effort, intention and support goes into every day our Edge teachers share with you. They want to see you do all the amazing things you are here to do.
And speaking of your success at Edge, reach out to us if your learning environment, internet access or technology are complicating your distance learning. We have Onsite Support Services available now. We can work it out together.   Drop a line to your Principal: Rob Pecharich, District Principal: robp@edgehighschool.org or Dave Thatcher, Principal: davet@edgehigschool.org.
Your teachers know, we know and you know — success can happen everyday. Your high school graduation can happen. You are on the right track. Every time you show up, do your work, and participate — you are one step closer. Keep coming back for more. We'll be here.
Hook your friends up with us. We are still enrolling for 20-21. It's never too late. Start today!
About Edge
EDGE is a Cognia accredited, tuition-free, charter high school, with two campuses in the greater Tucson area. We provide an alternative to traditional education, meeting the diverse learning and life needs of our students with our blended curriculum and flexible morning or afternoon class schedules. Our high-quality, passionate teachers are dedicated to individualized instruction in our small academic classes. Be you. With us. At EDGE!