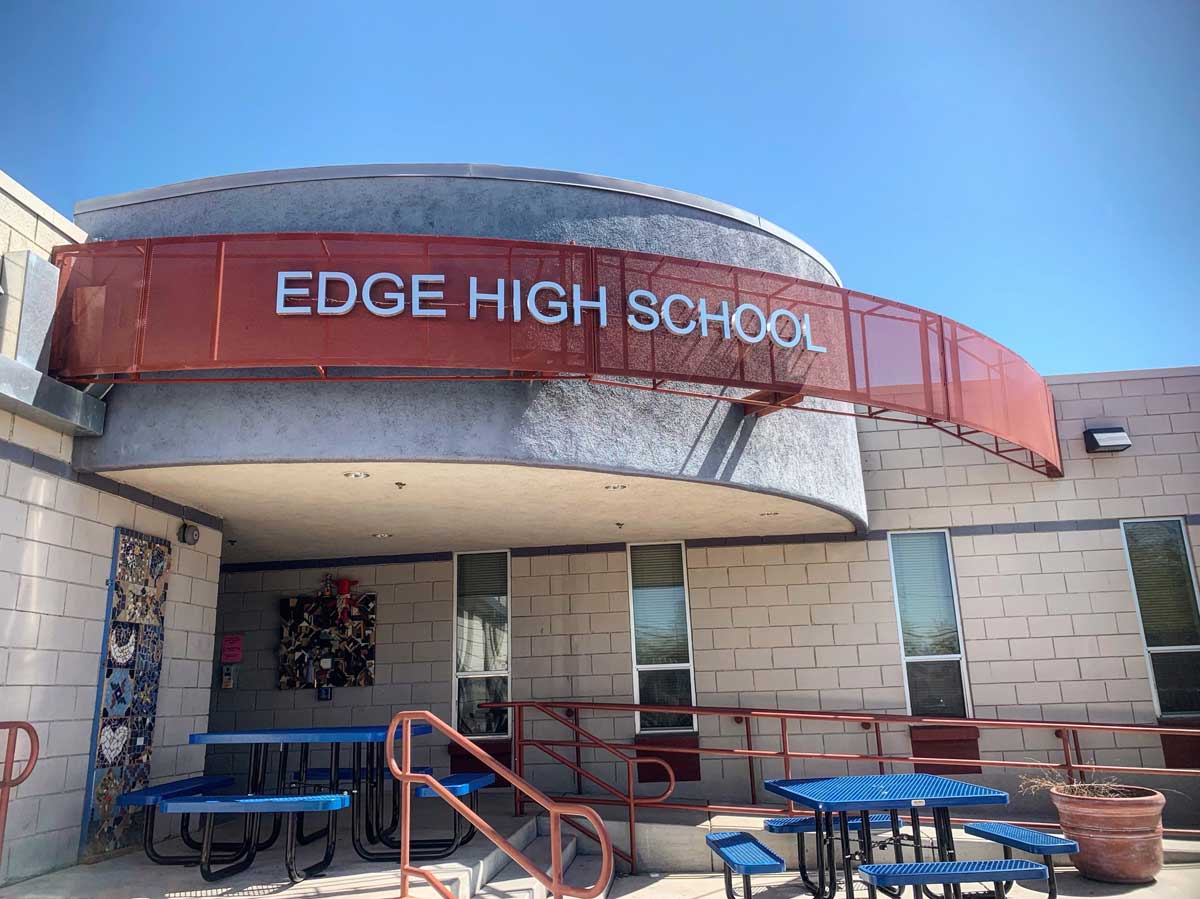 Late yesterday morning the Edge Board of Directors met and reviewed Pima County Health Department's current health metrics. Based on current county rates and our strong respect for everyone's safety and continued physical health — the board voted to continue in 100% distance learning for Edge High School. 
It's an unprecedented time and we do not make this continuation of distance learning decision lightly.However, we respect and value our Edge community  — above all else. Your health and safety is always top of mind. 
At the same meeting, the Edge Board of Directors voted that staff work on campus a minimum of two days a week beginning after Fall Break. This move will allow staff to get comfortable working in the building together and allow us to practice mitigation protocols. We want to be ready — when it is safe to do so — to welcome you back. This is our way of beginning that journey.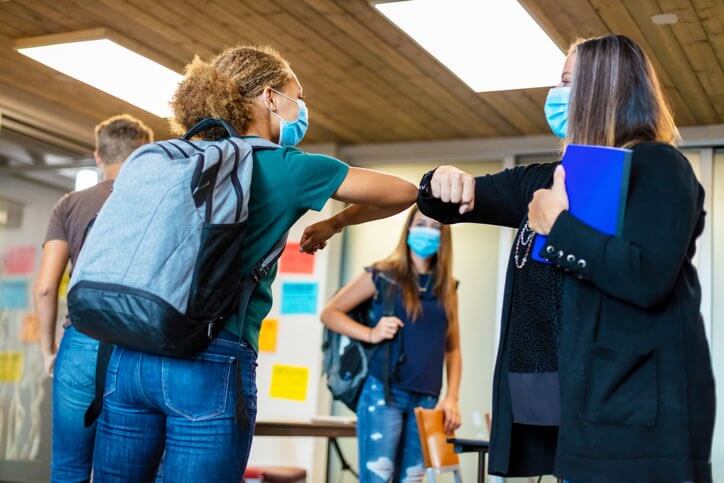 The Board will meet again on Wednesday, October 21st and will review the updated Pima Country Health Department data again at that time. We will consider whether to stay the course with distance learning or begin to implement the hybrid learning model. 
Facing challenges with internet, technology or your learning environment during distance learning ? Reach out! Your campus principal can talk with you about options to participate in Onsite Support Services.
In the meantime stay healthy: wash up, mask up, and back up to a safe distance
We encourage you to keep showing up online and working hard. We are so impressed with your commitment to yourself and your high school graduation. We will get through this — together! Here's how to find us:
Himmel Park
Rob Pecharich, District Principal: robp@edgehighschool.org
Carla Rivera, Dean of Students: carlar@edgehighschool.org
Darryl Cornell, Academic Advisor: dcornell@edgehighschool.org
Lo Sanders, Counselor: counseling@edgehighschool.org
Northwest
Dave Thatcher, Principal: davet@edgehigschool.org
Lo Sanders, Counselor: counseling@edgehighschool.org
About Edge 
EDGE is a Cognia accredited, tuition-free, charter high school, with two campuses in the greater Tucson area. We provide an alternative to traditional education, meeting the diverse learning and life needs of our students with our blended curriculum and flexible morning or afternoon class schedules. Our high-quality, passionate teachers are dedicated to individualized instruction in our small academic classes. Be you. With us. At EDGE!