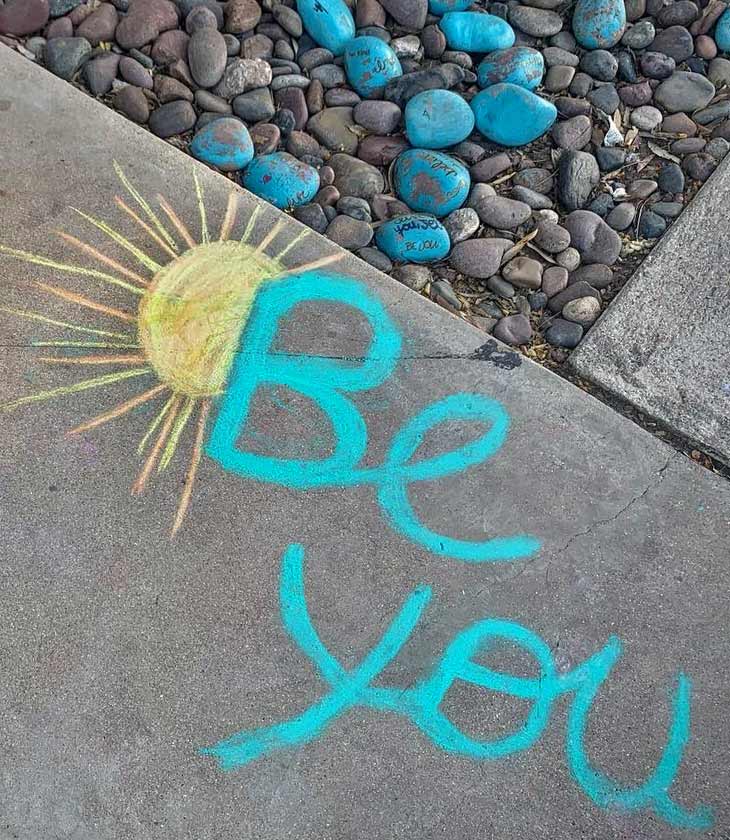 Inhale. Exhale. Let's talk about navigating the world today. Want to inhale and exhale again? Go for it. We will, too.
Whether you're online or off, you are making decisions  — on the regular  — about how and who you will be in the world today. It matters. And when it comes to the online scene – there's a digital tattoo that is tough to erase.
Much like looking both ways before you cross the street and learning not to run with scissors — we, your allies at Edge — want you safe and healthy online.  Let's start at the top.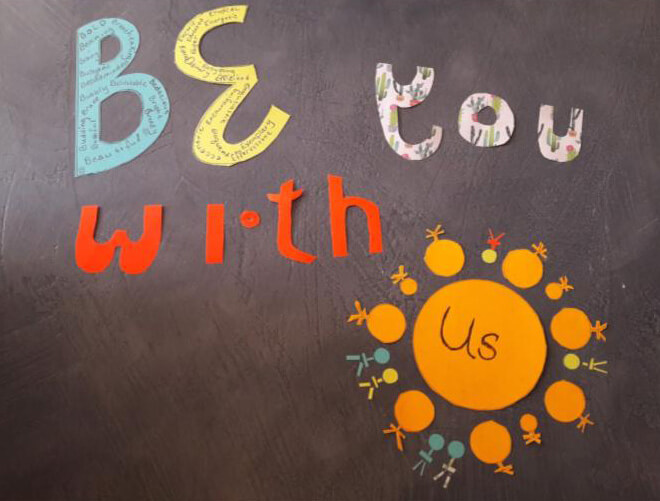 Three Ps = Safety First!
Passwords: Use many. Make sure the ones for your online banking are different than all the others. Consider Lastpass and other apps to keep track of your passwords for you.
Privacy: Think about where and how you share your address, email, phone number, date of birth etc. Identity theft sucks. Big time.
Phishing: Be on the lookout for scams, viruses and more. Now more than ever, they look legit. Check emails and links before clicking or responding. Question the intention of the sender and never share banking info, obvi.
Netiquette Matters
Think it through before you post, comment or tag. Is it:
T – true
H – honest
I – inspiring
N- necessary
K- kind

Cyberbullying and Problems Online
At Edge we are a 100% inclusive community. We have zero tolerance for bullying of any kind.  We encourage you to stand up for your peers and friends and report cyberbullying (to us) when you see it.  The easy thing to do is to ignore it, but the right thing to do is to be a friend and help. We will, too. You can tell us anything — we have your back (and theirs) 100%! Any problem you encounter online — is a problem you can speak with us about. You are never alone.
The Edge Pledge (PlEdge!)
Online learning isn't all bad, but it can feel isolating sometimes. We want to (virtually) see you, hear from you, and share with you. We know you are working hard and we celebrate your wins, too. Whatever you need to feel more successful during this online learning time and space — let's solve it together. Here's how you find us:
Himmel Park
Rob Pecharich, District Principal: robp@edgehighschool.org
Carla Rivera, Dean of Students: carlar@edgehighschool.org
Darryl Cornell, Academic Advisor: dcornell@edgehighschool.org
Lo Sanders, Counselor: counseling@edgehighschool.org
Northwest
Dave Thatcher, Principal: davet@edgehigschool.org
Lo Sanders, Counselor: counseling@edgehighschool.org
Spread the word. If your friends need a diploma and aren't happy with their current school, we are here. We're still able to enroll. We welcome every student!
About Edge
EDGE is a Cognia accredited, tuition-free, charter high school, with two campuses in the greater Tucson area. We provide an alternative to traditional education, meeting the diverse learning and life needs of our students with our blended curriculum and flexible morning or afternoon class schedules. Our high-quality, passionate teachers are dedicated to individualized instruction in our small academic classes. Be you. With us. At EDGE!