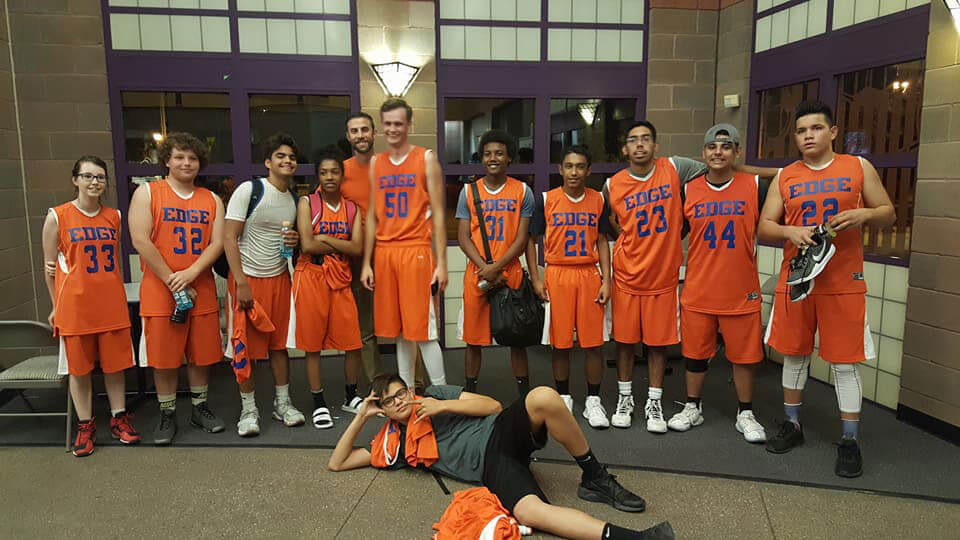 We are EDGE High School. Since 1985, we've helped thousands of students just like you.  We have flexible schedules of morning or afternoon sessions. We focus on three classes at a time and a blended curriculum.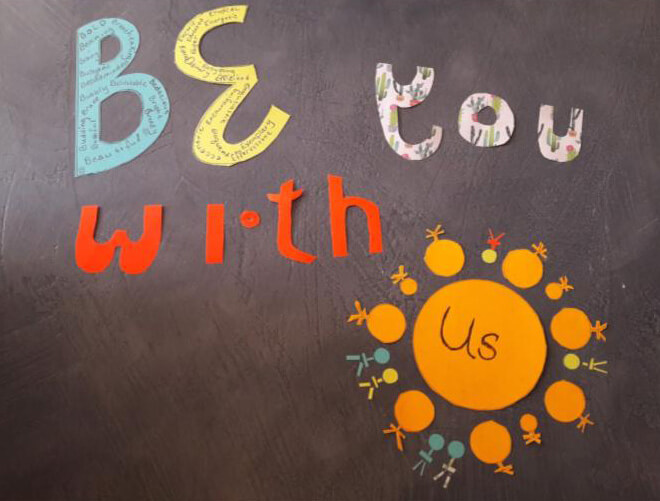 At Edge, we believe you have a choice in your education and our goal is to support your growth and help you meet your individual goals. Being a part of the Edge community means finding support from teachers, staff, counselors, and your peers. In a small school, we are all here to support each other and grow together.
We are an inclusive school community. You will not be judged here. You will not judge others. We are all on equal footing. 
We meet with you repeatedly, tracking your goals, and assessing how we can help even more. We truly want you to succeed here at Edge High School, and we have created multiple ways to strive with you. You are never alone in your goals.
We respect one another so deeply. We created this slideshow to show the many ways our staff express our ethos of inclusivity — Be You. With Us.
Our experienced, kind teachers are ready to adapt to your individual learning style. We're excited to help you meet your academic and life goals.
We are a public school so there's no tuition and no hidden fees. We are here to help you graduate. We have small classes ensuring you get the attention you need. We focus on student learning and we strive to find success with you every day!   Check out our virtual Edge Experience and get a glimpse into a day in the life at Edge High School.
Our core values include:
Trust
Service
Responsibility
Respect
Joy
Choice
At Edge, we believe we all have the choice to take charge of our education. We hope you'll choose us. Be you. With us!
EDGE is a Cognia accredited, tuition-free, charter high school, with two campuses in the greater Tucson area. We provide an alternative to traditional education, meeting the diverse learning and life needs of our students with our blended curriculum and flexible morning or afternoon class schedules. Our high-quality, passionate teachers are dedicated to individualized instruction in our small academic classes. Be you. With us. At EDGE!