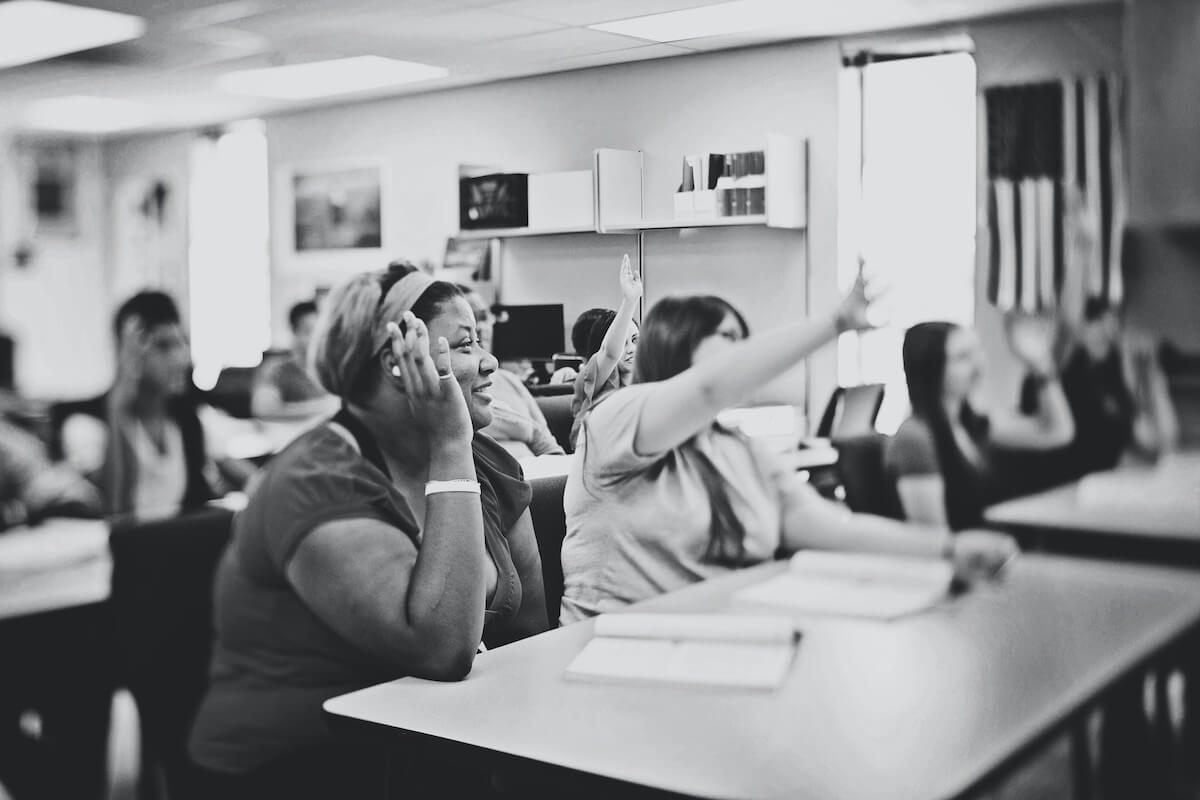 What does it mean to feel safe? How do we create a safe school? Why do 100% of Edge parents think their kids feel safe at our school?  
Edge is a safe school. We align with every member of our high school community to create a learning environment that respects every individual. We readily acknowledge our goals — and those of our students – and we communicate fully on how and when we reach them. 
At Edge high school we value mutual respect and inclusivity. Our entire approach to high school and this meaningful, future-building, life-changing time together revolves around equality and equity for all. 
We operate with clear lines of communication with our staff, faculty, students, families, school board and broader Tucson community. Blog posts celebrate the ways we support our students, the many ways our Edge team is available and the unique and consistent —  thinking we do on behalf of and for our students. Our 'doors" are always open for chats — via email, phone,  virtual meeting platform, and someday soon again when it is safe — in-person. 
We strive together towards the same shared goals – to help you, our students, achieve your academic dream of high school graduation. No matter the credit discrepancies, unique learning needs or other barriers to success, we are in this together! Our recent survey of families taught us this — 
100% of Edge parents agree their kids feel safe at school!
Edge is proud to offer small classes and regular 1:1 check-ins with our highly supportive and adaptive teachers. With 100 students at Himmel Park and 75 at Northwest, we can set personalized weekly and even daily goals to help every Edge student meet their targets.
We build trust through honest communication, steadfast support, earned respect —  and our shared joy in high school graduation dreams coming true. 
We curate these paths to futures full of promise via our flexible schedules – offering morning or afternoon classes, computer training and lots of support. Plus we offer social emotional support and counseling including our student assistance program uniting students with licensed therapists free of charge.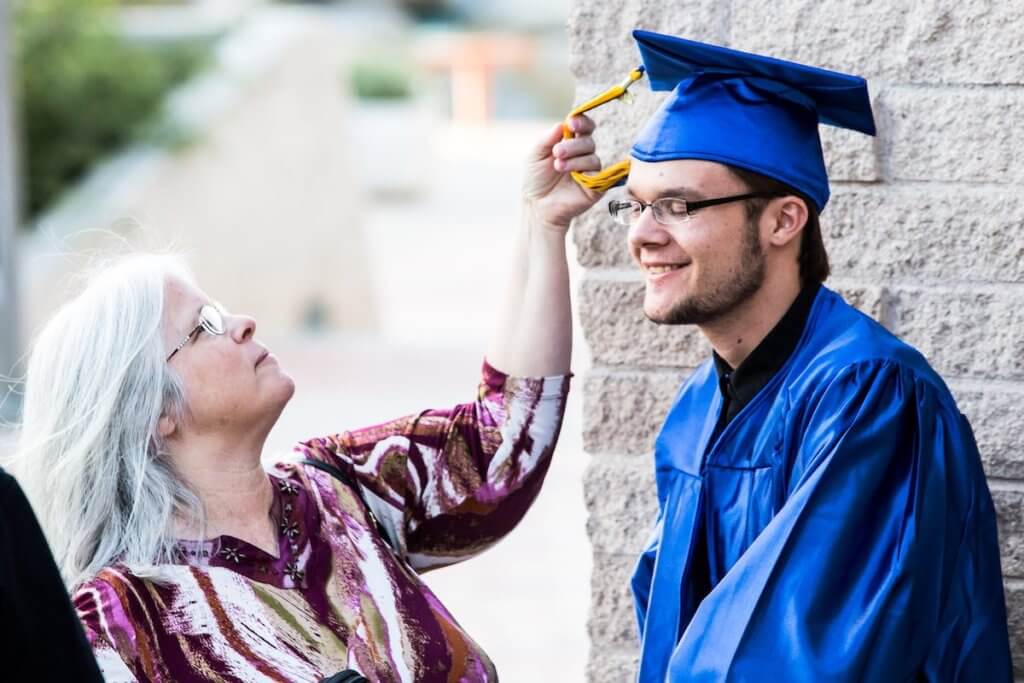 Last but not least, everybody knows your name and is here to help you succeed. We stay safe together because we know each other and are invested in your academic journey. We take every chance we get to encourage you to keep going! Join that Zoom call. Keep your camera on. Participate in class. Turn in your quizzes, papers, and reports. Keep your projects going. Know that the earth under your feet can and will shift  — in all the ways you wish — if you keep going NOW.
Whatever you need –  tech guidance, homework help, counseling and encouragement, organization and study skills advice, learning supports, laptops – we can solve it. We are EDGE High School. We make graduates! Safely. 
About Edge
EDGE is a Cognia accredited, tuition-free, charter high school, with two campuses in the greater Tucson area. We provide an alternative to traditional education, meeting the diverse learning and life needs of our students with our blended curriculum and flexible morning or afternoon class schedules. Our high-quality, passionate teachers are dedicated to individualized instruction in our small academic classes. Be you. With us. At EDGE!