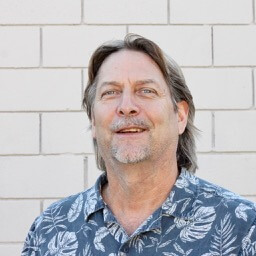 Meet Darryl Cornell, Edge's most veteran staff member.  Darryl, as he is known since we are all on a first-name basis here, serves as our IT director and our Academic Advisor.  Let's here from Darryl himself where he saw his first live rock concert, what he loves most about Edge and how he kept sane during COVID:
What are your favorite things about your role at Edge?
I like that every day brings on new challenges, working with a great staff and a diverse student population provides ample opportunities for meaningful engagement on many levels of the educational spectrum.
How have you seen the school evolve during your decades of service?
I have worked at several campuses throughout my time at Edge. Each campus has its own unique personality based on the student population and the physical location of the school. Each evolves in their own way based on changing student and staff populations. All remain focused on student success and doing what is best for everyone involved in the overall educational endeavor.
Professionally speaking, what are you most proud of?
My track record of being present and flexible to the needs of the students and staff alike.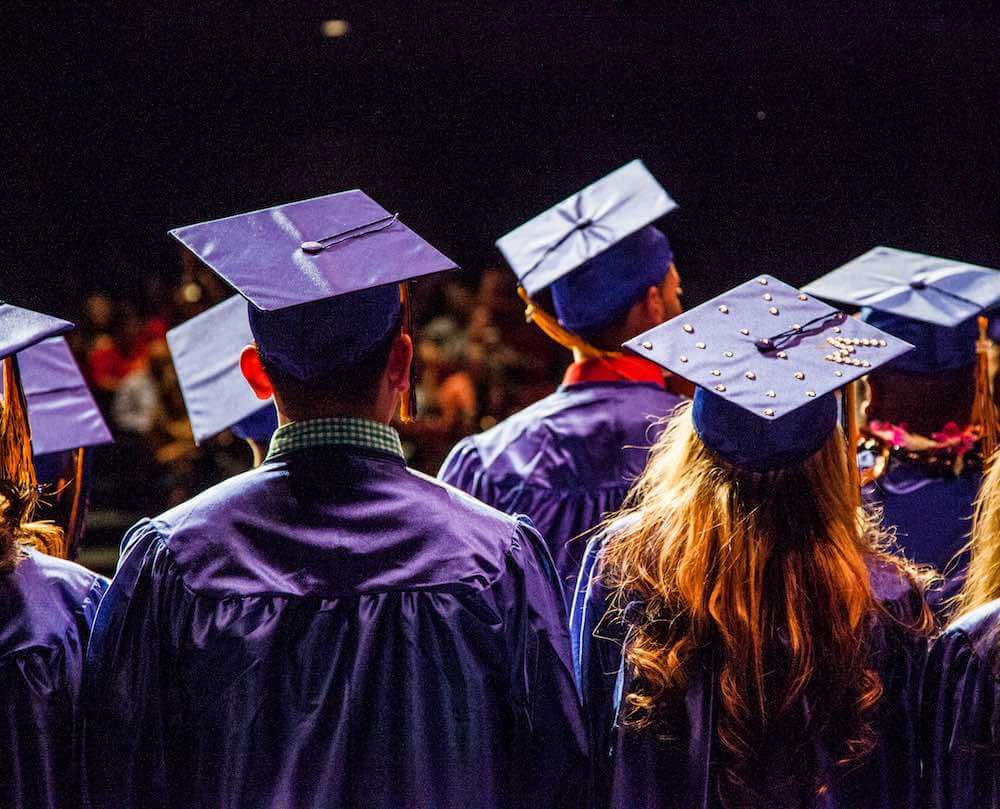 What are some of your favorite a-ha moments? Student success stories? Memories and experiences?
There are many but seeing a student who has struggled with many of life's obstacles at this early age succeed and walk across the stage at graduation always makes this worthwhile. I enjoy running into students who have moved on and become successful after graduation, whether it be finding a job that they enjoy, moving on to their next academic challenge or serving this nation in military service.
What is the first concert you ever attended and what is your favorite purchase during COVID?
The first concert I ever saw was Styx I believe? It was at the Palace Theater in Albany, NY. My favorite purchase during COVID would have to be something motorcycle related as getting out to ride was paramount in keeping my mental health in order during all the alone time that was thrust upon us all.
Thanks Darryl, for your time on this blog post and for your incredible years of service to our Edge community.
If you or anyone you know wants to graduate on time, or regroup on credits missed – we are ready to help. High school graduation is THE stepping stone to the next chapter.  College, military service, career, financial solvency. Whatever you aim to do next, we are here for it. Right now. You won't believe what we can make happen, together.
Edge assists high school students –tuition-free — with makeup classes, earning missing credits, and catching up everyday. We help students —  just like you  — with flexible scheduling, lots of 1:1 support and all kinds of individualized pathways to learning and earning. Join us!
Himmel Park
Rob Pecharich, District Principal: robp@edgehighschool.org
Carla Rivera, Dean of Students: carlar@edgehighschool.org
Darryl Cornell, Academic Advisor: dcornell@edgehighschool.org
Lo Sanders, Counselor: counseling@edgehighschool.org
Northwest
Dave Thatcher, Principal: davet@edgehigschool.org
Lo Sanders, Counselor: counseling@edgehighschool.org
About Edge
EDGE is a Cognia accredited, tuition-free, charter high school, with two campuses in the greater Tucson area. We provide an alternative to traditional education, meeting the diverse learning and life needs of our students with our blended curriculum and flexible morning or afternoon class schedules. Our high-quality, passionate teachers are dedicated to individualized instruction in our small academic classes. Be you. With us. At EDGE!